Cambium Global Timberland to sell timber to Brazilian paper company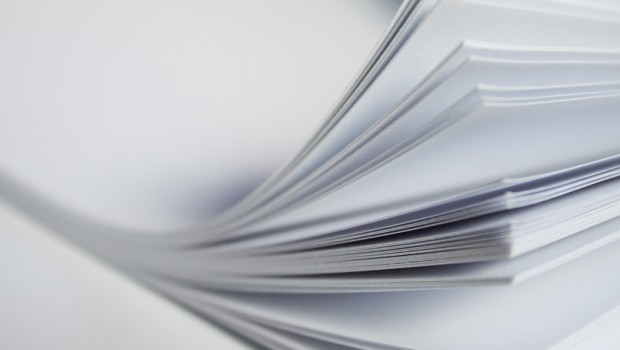 Cambium Global Timberland has agreed to sell all of the standing timber on its property in Tocantins state to Suzano Papel e Celulose, a Brazilian pulp and paper company.
This sale is part of planned realisation of all the AIM-listed company's assets.
The deal to sell the timber of the company's 3R property in the state of Tocantins in central Brazil is expected to generate an income equalling the current book value of the trees, before legal and financial advisory costs.
A deposit is payable within 15 days of the agreement which is expected to be about 20% of the total purchase price, which will be determined after a pre-harvest inventory in early 2017.
About 60% is due after the pre-harvest inventory and the balance before the end of 2017 once all the wood has been removed.
Shares in Cambium Global Timberland were up 13.48% to 7.09p at 0821 GMT.