Boeing approves Velocity Composites to supply 737 MAX programme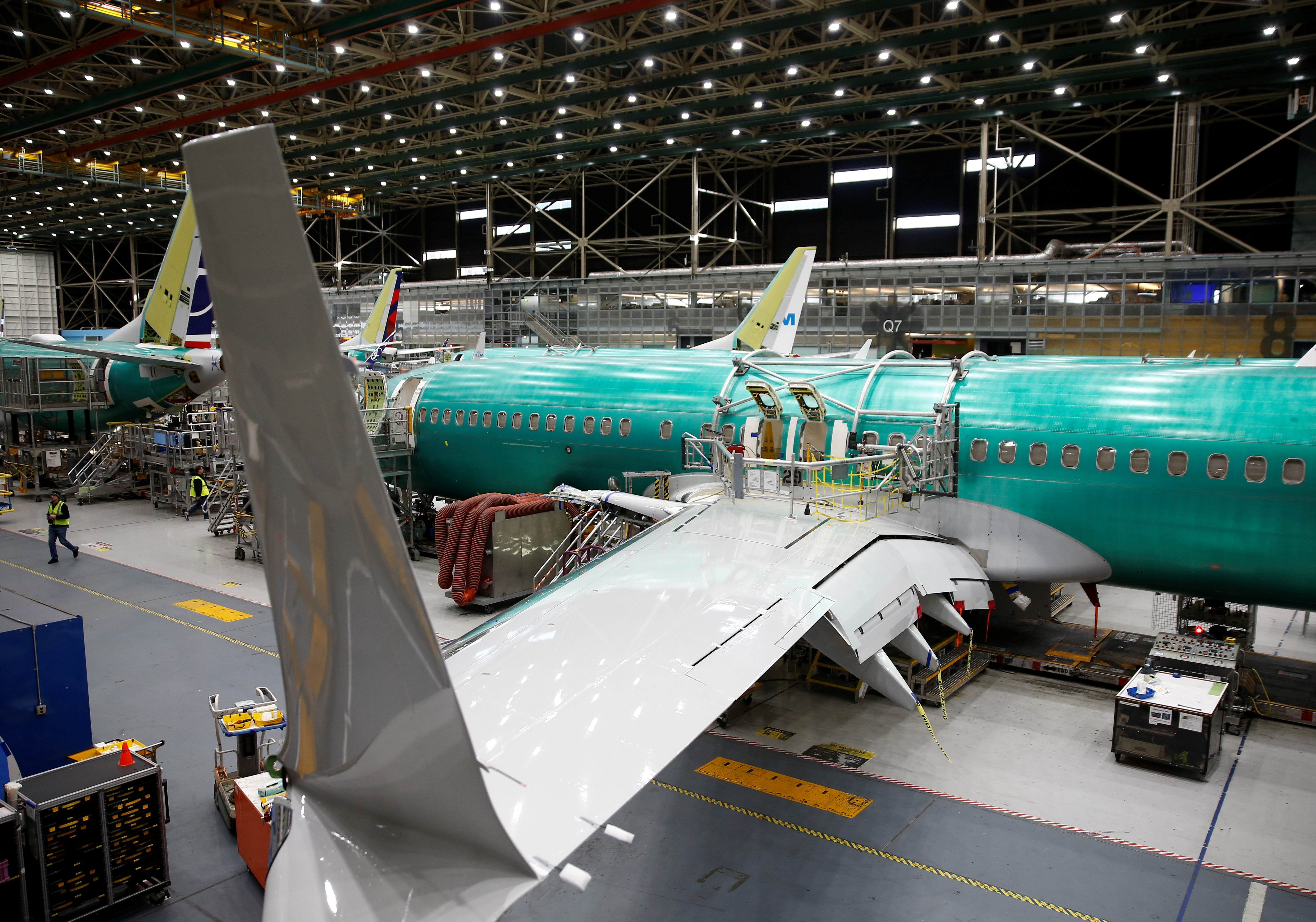 Advanced aerospace composite supplier Velocity Composites has received approval from Boeing to supply structural composite material kits for its single aisle narrowbody jet platform, it announced on Tuesday.
The AIM-traded firm said the approved status followed 18 months of preparation, planning and audit, involving itself, Boeing and the tier 1 advanced aerostructure manufacturer through which the contract was being managed.
It said the receipt of Boeing's approval would form a key element in its future growth strategy.
The company had announced on 1 June 2018 that it was entering into a long term agreement to supply complex design kits for the Boeing 737 MAX programme.
Following receipt of the Boeing approval certificate, the company said the long term agreement had now been expanded to include the supply of structural composite material kits for Boeing's single aisle narrowbody jet platform, the 737 MAX.
Velocity had been supplying the customer with highly complex process material kits and vacuum bags for the 737 MAX for around two years.
It said the new agreement secured sales of structural composite material kits for the platform, in line with the production programme rate going forward, and for the duration of the customer's contract with the ultimate original equipment manufacturer.
The agreement included the provision of a full Velocity managed service from a forward stocking location based at the customer's site.
That new service offering was described by the board as a "key pillar" in the group's growth strategy to grow customers and service facilities.
The board said it believed that being in close proximity to customers would create "significant" new business opportunities for the group.
Velocity said it was now producing its 'first article inspection' products in respect of structural material kits for the platform under the agreement, and expected to supply those for customer approval by the end of January, after which the firm said it would be in a position to meet the customer's demand going forward.
"We are absolutely delighted to have secured approval from Boeing for our structural material kits and to have extended the substantial contract with an important customer," said chief executive officer Jon Bridges.
"Velocity will now be supplying all its materials for the Boeing 737 MAX programme in value-engineered kit form."
Bridges said it was the culmination of "close, multi-functional cooperation from all parties", and working together with the customer to remove waste from the composite material supply and production process.
"This award strengthens the group's catalogue of regulatory and industry qualifications and approvals, which includes Airbus and several tier 1 aerostructure manufacturers, and fulfils key elements of our strategy, to grow customers and sites, to expand our approvals and increase the use of composites in aircraft manufacture."
At 1256 GMT, shares in Velocity Composites were up 3.54% at 42.97p.