Autins Group trading in line despite market uncertainties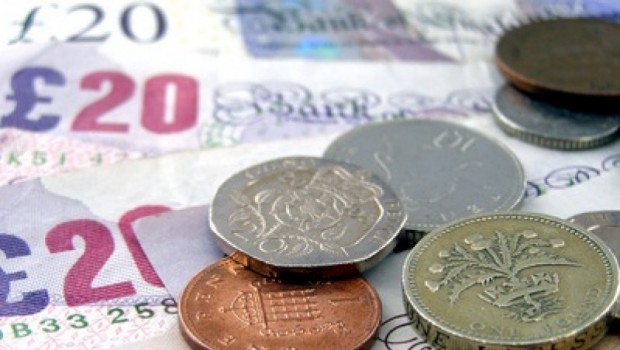 Investors in Autins Group were told how 2019 was set to be a year of "positive momentum" on Friday, following the "challenging" 2018 financial year, which led to a disappointing financial performance for the company.
The AIM-traded automotive acoustic and thermal insulation firm's shareholders were told that chief executive officer Gareth Kaminski-Cook had brought "renewed stability and energy" to the senior management team, as they gathered for their annual general meeting.
Chairman Adam Attwood said that stability and energy was underpinned by the November launch of the 'Autins Values' - the group's six core shared principles for driving and developing the business.
"Our cost base was reduced at the beginning of the 2019 financial year to reflect short term demand from our key customers, yet despite market uncertainties our financial performance for 2019 is currently in line with management expectations," Attwood said.
"We expect continued sales improvement for our Neptune product and will continue to focus on customer diversification through development of our overseas operations and our Tier 1 supplier relationships.
"The board remains confident in our strategy and the considerable market opportunity for the group."
Autins Group said it would release interim results for the six months ending 31 March in June.