Angus Energy records strong third-quarter production growth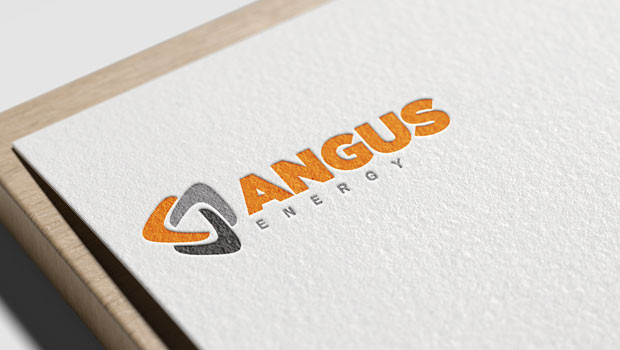 Angus Energy reported substantial growth in production in its third quarter in an update on Tuesday, with gas volumes produced and sold from the Saltfleetby Field in July, August, and September, totalling 7.9 million therms.
The AIM-traded company said that marked a noticeable increase from the 6.8 million therms documented in the second quarter, and as a result, the estimated revenues for the quarter stood at £6.3m.
Angus said third-quarter production averaged 2.6 million therms per month - an upswing from the average of 2.3 million therms in the prior three months.
Comparatively, hedged volumes were recorded at 1.5 million therms per month for the third quarter, whereas they stood at 1.75 million therms per month during the second quarter.
Furthermore, the operational efficiency showed a marginal improvement, reaching 90% in the third quarter from 88% in the second quarter.
At the same time, liquid gas condensate production remained steady, averaging 160 barrels per day.
Despite the encouraging numbers, the quarter was not without challenges.
To ensure operational safety and functionality, the company scheduled a complete plant shutdown for four days at the end of August.
That facilitated critical maintenance and remedial work on one of the two compressor engines at the Saltfleetby site.
Additionally, one compressor engine experienced a mechanical failure in the latter half of September.
Angus responded to that setback by restoring the compressor, which returned to service on 2 October, reinstating the operation of dual compressors.
"The B07T well has continued to clean up through the temporary flowline connecting it to the field facilities and now returns only minor quantities of solids associated with the drilling fluids used to drill the well," the board said.
"Construction of the permanent flowline from the well continues, with civil works complete and the fabrication of the pipework largely finished."
Angus Energy said installation of the flowline would take place in the coming weeks, with commissioning planned for the second half of October.
"Work on the previously announced global refinance of the company's debt is well advanced, with a new reservoir model and production forecasts in the process of being finalised for lenders."
At 1417 BST, shares in Angus Energy were down 2.31% at 0.64p.
Reporting by Josh White for Sharecast.com.