Angus Energy re-perforates sidetrack at Brockham well site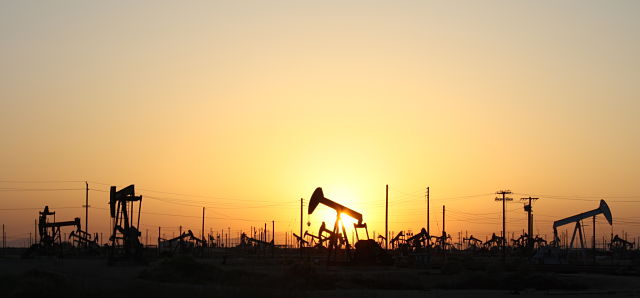 Angus Energy updated the market on operations at its Brockham well site on Friday, reporting that the BRX4Z sidetrack had been successfully re-perforated from 988 metres to 1044m measured depth.
The AIM-traded firm said that was in order to establish the best possible communication with the fracture system present in the Kimmeridge clay formation.
Following the re-perforation, the tubing-deployed hydraulically-set bridge plug had also been installed successfully, and the well would now be re-completed to prepare the borehole for the next operational stage.
"The workover rig will be demobilised once the new completion has been run in hole and this is expected to take place early next week, on time and according to schedule, at which point we will begin evaluating the results of the work before proceeding to the next stages," the Angus board said in its statement.