Altyn makes 'significant progress' on mining equipment acquisitions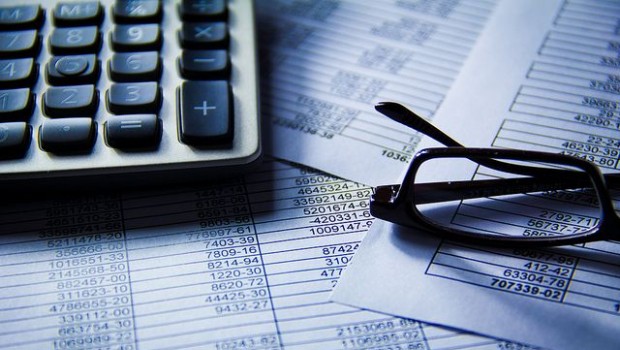 Altyn announced on Monday that "significant progress" has been made in the acquisition of mining equipment, following its recent debt raising.
The AIM-traded firm said that a number of major items of equipment had been delivered to the mine site at Sekisovskoye during the year, including a ZL 50G front-end loader, a 25 t Chacman dump truck, three CAT R1300 material handling trucks, and three CAT AD30 underground haulers.
In addition, more equipment was on order with an expected delivery date in May, including an Atlas Copco T1D face drilling rig, an Atlas Copco T1D ring drilling rig, and an Atlas Copco Diamec U4 exploration drilling rig.
"With the current equipment now on site production has been steadily increasing with a monthly run rate of 29,000 tonnes being achieved in February," the board said in its statement, which was a "significant increase" from the 10,185 tonnes reported at the same time last year.
"Production is budgeted to further increase once the second batch of equipment is received in May 2020, with management targeting to increase the run rate to approximately 45,000 tonnes a month in the fourth quarter of 2020.
"The company will release further updates as plans progress."
At 1328 GMT, shares in Altyn were down 16.01% at 0.59p.