AfriAg seeks to become vertically-integrated cannabis firm through Appolon investment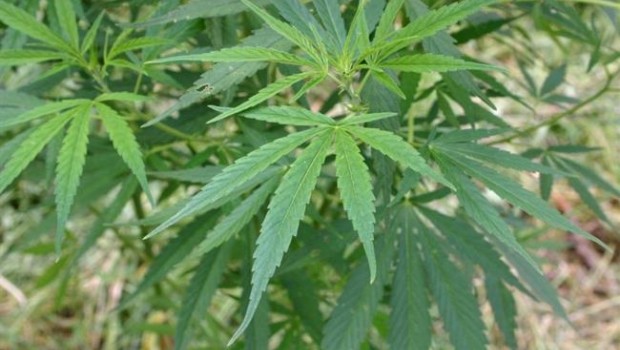 AfriAg Global has entered into a conditional subscription agreement to subscribe for shares in Jamaica-focussed medicinal cannabis company Apollon Formularies, it announced on Thursday.
The company said it had agreed with Apollon, a UK incorporated company, to subscribe for 1.2 million shares in Apollon at a price of 25p each, representing approximately 0.71% of Apollon for an aggregate investment amount of £0.3m.
It also agreed to subscribe for 2.8 million shares at a price of 25p each, representing about 1.63% of Apollon's issued share capital, for an aggregate investment of £0.7m, which was subject to shareholder approval.
Under the investments, AfriAg said it would need to raise approximately £1m to subscribe for a total of four million shares in Apollon.
The company said it was in discussions with the shareholders of Apollon to be granted right of first refusal to acquire all the issued and outstanding shares in consideration for the issue and allotment to those shareholders of new ordinary shares in the capital of AfriAg at a price of 0.1p per new ordinary share, which would value the transaction at around £40m.
Following completion of the investments and should the company exercise the right of first refusal, the resulting enlarged group would be a vertically-integrated medicinal cannabis group with operations in Jamaica and with plans to expand elsewhere throughout the world, AfriAg explained.
"AfriAg is one of the very few companies in the UK and indeed Europe that is capable of doing a transaction of this type in the legal medicinal cannabis sector," said executive chairman David Lenigas.
"Once the right of first refusal is agreed and exercised we will be the first listed company in the UK to be a fully integrated medical cannabis pharmaceutical company.
"The first £0.3m proposed investment in to Apollon will be targeted towards opening Apollon's first revenue generation businesses at Doc's Place Wellness Center and Apollon's first dispensary and processing facility in Negril, Jamaica, and will secure the option to acquire 660 acres of prime agricultural land for future cultivation expansion."
As a result, Lenigas urged shareholders to read the document carefully.
"Subject to the right of first refusal being agreed and entered into, the exercise of the right of first refusal may constitute a reverse takeover under Rule 57 of the NEX Rules," Lenigas noted.