Adept4 confirms possible acquisition of CloudCoCo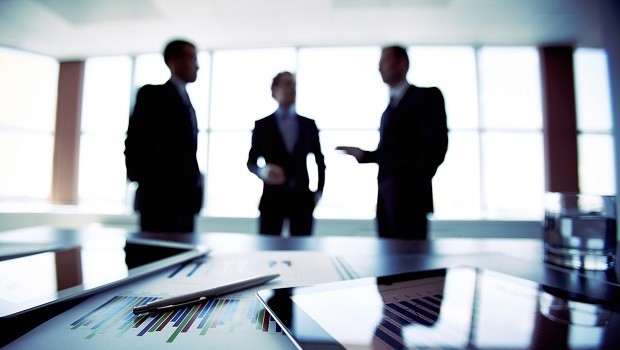 Adept4, an AIM-listed provider of IT as a service, confirmed on Friday that it has provisionally agreed to buy cloud and related technology solutions provider CloudCoCo.
Responding to the recent movement in its share price, the company said it is proposing to offer 218.16 million Adept4 shares for CloudCoCo, which would represent 49% of its issued share capital. Under AIM rules, this would make the deal a reverse takeover.
Established in 2017 by former sales directors of Redcentric, CloudCoCo's team of cloud and connectivity experts leverage the capacity of its large supplier ecosystem to provide unique technology solutions to customers in order to optimise and transform their businesses, Adept4 said.
It said the business is already trading profitably and has a strong and growing pipeline.
Adept4 said there can be no guarantee that the proposed deal will go ahead.
Chairman Simon Duckworth said: "We are delighted to have agreed heads of terms to acquire CloudCoCo which has a proven salesforce with an enviable growth track record. Subject to completion of the proposed acquisition, we plan to drive growth from both Adept4's existing customer base and CloudCoCo's own customers and pipeline.
"Furthermore, the associated proposed reduction in the company's debt would strengthen the group's balance sheet and demonstrate the strong support of our largest shareholder. We see this as a very positive step to return value to shareholders."
Adept4 had already confirmed earlier this month that it was in discussions about a possible acquisition but did not mention any names.
At 1310 BST, the shares were up 76% at 2.56p.