Actual Experience's first deployment via channel partner boosts revenues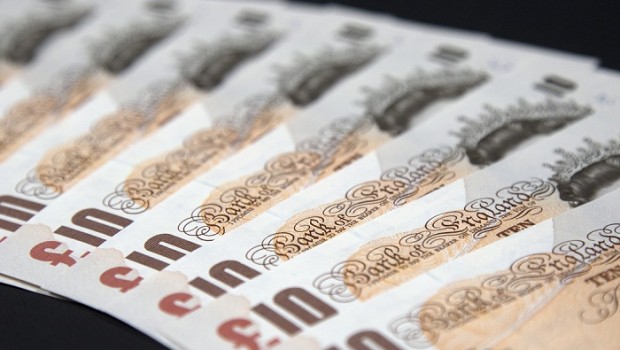 Actual Experience made some strong progress in its last trading year, with in-year and recurring revenues moving ahead year-on-year.
The AIM-listed analytics firm saw revenues soar 175% to £1.1m in the twelve months ended 30 September, mainly driven by the part-year contribution from the first full-scale customer deployment via one of its channel partners.
Actual Experience wrapped up the 2018 trading year with an annual recurring revenue of £1.6m - which excludes the second large-scale customer implementation signed on 1 June 2018.
Cash balances had narrowed 40% to £10.8m.
Chief executive Dave Page, said: "With these two large customers the market opportunity and the product and process improvements we undertook prior to these full-scale deployments have been validated.
"This increase in revenue means that the level of net cash flows used in operating activities is decreasing, and we are confident that the momentum generated within our partners by these deployments will see revenue accelerate in this fiscal year, gathering pace as the year progresses."
As of 1040 GMT, Actual shares had slipped 2.24% to 244.40p.