What is Cryptocurrency? The Ultimate Guide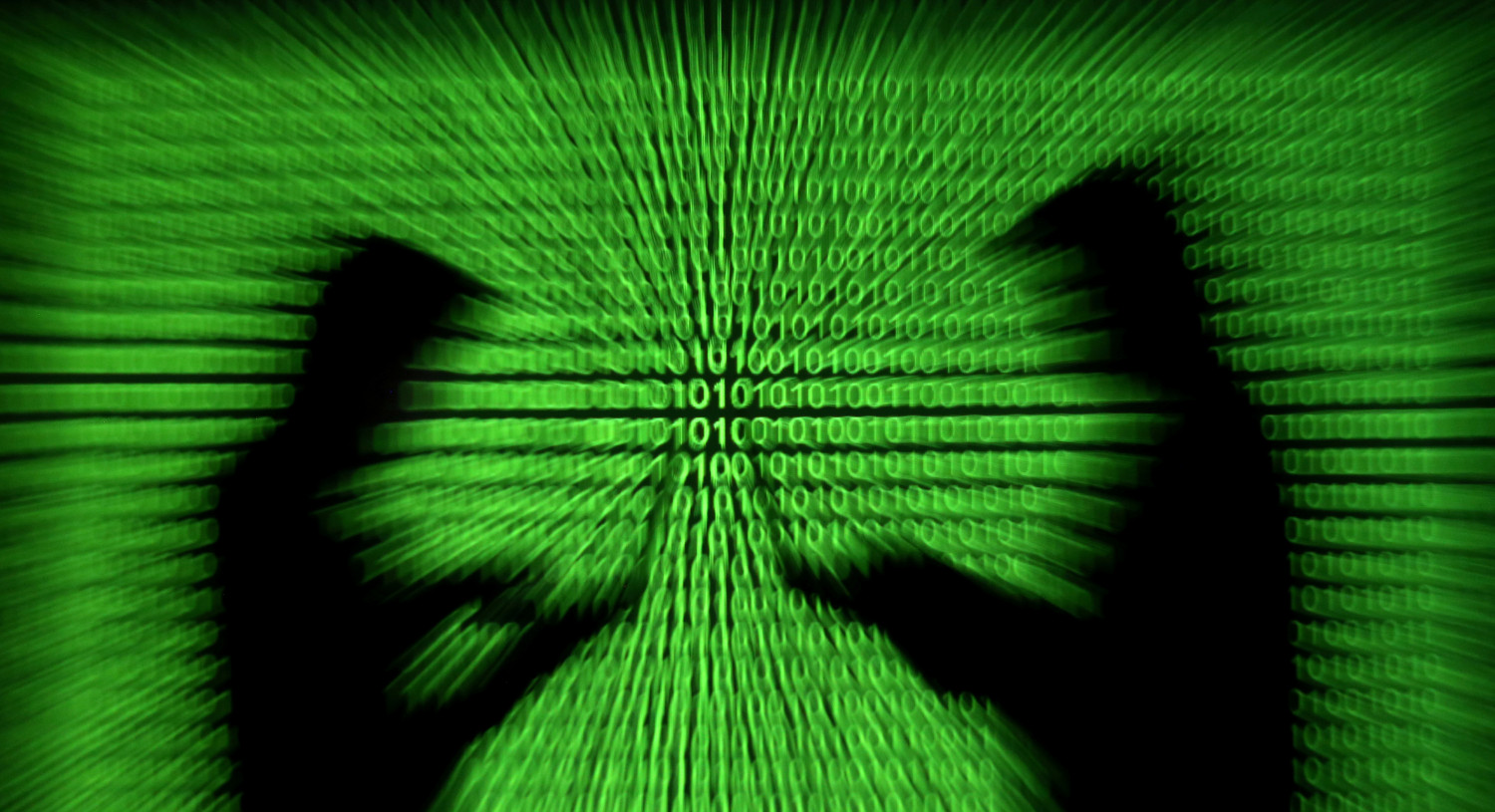 Cryptocurrency is a digital paying system that does not depend on banks to authorize transactions. If you are still trying to jump on this new wave and wondering if it's too late to enter the crypto world in 2022, then No! It's not.
When you trade crypto on bitlq , you can send or receive payment anywhere with this system. This means you don't have to carry around money to exchange in the real world. The payment system exists in data entries on an online database where all transactions are outlined. You will store your currency in a digital wallet, and transactions are recorded in a public ledger.
For the whole system to work, it requires out-of-this-world coding for security reasons. The currency must be stored safely on your digital wallet while transmitting data between various digital wallets. The first crypto was Bitcoin, and it still is the most popular.
How Does Crypto Works?
Cryptocurrencies are run on a public ledger referred to as blockchain and are distributed to every currency holder. The blockchain will highlight all transactions done and continue to update them as you continue to transact. To get units of cryptocurrency, you have to undergo mining, a process that involves computer-powered mathematics to solve mathematical problems to obtain coins. Of course, you can also buy and trade via apps.
Cryptocurrencies are stored in a digital wallet. Once you purchase the cryptos, you can sell or continue to buy as you deem fit. You possess a key that allows you to trade crypto from one person to the other with the involvement of a third party.
Over time, cryptocurrencies have continued to emerge as the application of blockchain technology continues to change to embrace new financial terms.
Types of Cryptocurrencies with their Examples
They are tons of cryptos emerging each day, and they can be divided into four categories: Currency, Meme or Joke Coin, Asset, and Object. The 1500 plus types like NFT or Bitcoin are categorized this way due to their utility.
Currency
The first crypto - Bitcoin was invented with the sole purpose of attaining a cross-border currency. Over the years, it has proven to be a store of value. Since its inception, Bitcoin was roughly $1, but to date, it's just over $40,000. These types are used in any decentralized blockchain. For example, the Ethereum blockchain uses Ether as its token, while Solana Blockchain uses Sol. So, users can use these blockchains only with their native tokens.
Meme /Jokecoin
These types were created for fun with no intended purpose. For example, the Dolegon Mars was invented to facilitate interplanetary transactions if it ever came to be. Even with its bizarre speculative purpose, they are worth almost nothing. Other Examples of Jokecoins include Squid Crypto, Dogecoin, and Shiba Inu.
Object
These types were innovated with the sole purpose of solving world problems. Most people have reiterated that this is where the future of crypto lies. Examples of such cryptocurrencies include:
● Siacoin- created to solve expensive cloud storage
● Decentralands- used to buy virtual land
● Terra(luna)-stable e-commerce payment plus making decentralized finance easily accessible to the common person
Assets
These types derive their store of value from external assets. For example, USDT gets its value from the US Dollar while Gold GLC derives its value from Gold. Previously, if a crypto investor wanted to exist in the market, he would easily exchange another cryptocurrency or fiat currency. But with the existence of, stablecoins, they can easily swap them with more stable crypto before deciding their next move.
Final Thoughts
The future is crypto, as most people require paperless and safe transactions. Jumping on Cryptocurrency is an opportunity to invest and make profits while at it. Before investing in any cryptocurrency, it's essential to carry out extensive research. Caution should be paramount and never ignored.