Understanding the Bitcoin Market Volatility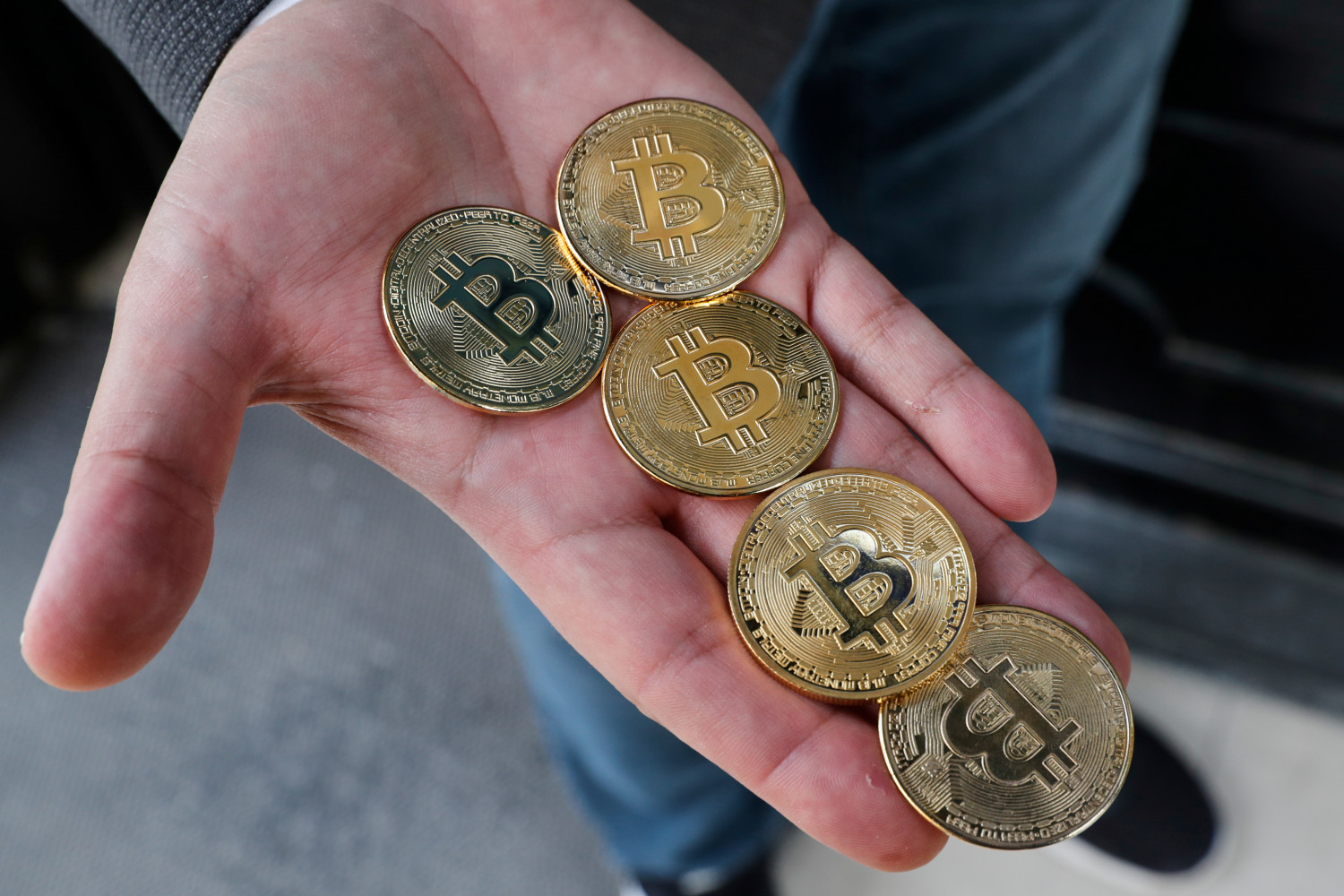 The Bitcoin market has witnessed a bear run in the past months. This digital currency plunged by almost 50% at hitting an all-time-high peak of over $60,000. Following this dip, some investors don't know whether to sell their tokens or hold onto them, hoping the cryptocurrency's value will eventually increase.
But this is not the first time Bitcoin's price has exhibited this price fluctuation. Since its introduction, this digital currency has remained a highly volatile asset. Some people have taken advantage of this volatility to trade Bitcoin for profits on platforms like Bitcoin Prime . Such digital avenues allow people to register and exchange Bitcoin with fiat money. Perhaps, you can check out this site if interested in Bitcoin trading.
Nevertheless, some people have always wondered why Bitcoin is so volatile. Here's what makes Bitcoin's price fluctuate rapidly.
Under- or No-regulation
Bitcoin is unregulated in most jurisdictions. Some institutions control or govern most conventional asset classes. However, this is not what happens with Bitcoin. Currently, no entity or government controls Bitcoin. And this differentiates it from bonds, stocks, and fiat currency. Some people like or dislike Bitcoin due to its decentralization and anonymity, with demand and supply as the only rules determining its price in the market.
Bitcoin blockchain's distribution across different systems worldwide means no central authority can control, regulate, or manipulate this cryptocurrency. Consequently, establishing a regulatory approach to manage this digital currency is not easy. Therefore, buyers and sellers will continue to determine Bitcoin's price depending on its demand and supply in the market.
Investors' Fragility
Unlike the stock market or real estate, Bitcoin doesn't require expertise. Therefore, part-timers can invest in this virtual currency. Some of them hope to make quick money when starting. Unfortunately, this is not always what happens. And when they lose patience after waiting for Bitcoin price to increase, they sell their tokens at a throwaway price. Thus, frequent entry and exit of investors into the crypto market increases Bitcoin's volatility.
Bitcoin Speculation
Speculation is another reason for Bitcoin's market volatility. Speculative traders look for volatility because they want to make significant returns from their investments by guessing the changes. Bitcoin's value lacks the backing of a physical asset. Also, no government can enforce Bitcoin's use as a currency.
Bitcoin's worth is sole reliance on trust or faith. Without faith in this cryptocurrency's ability to gain or maintain value, most investors will sell it. And this reduces the price while persuading more investors to sell their Bitcoins.
Such activities create cycles that lower Bitcoin's price. Also, the opposite happens, shooting the price higher and creating over-inflated value bubbles. Nevertheless, speculative investing is reducing as Bitcoin gains more adoption and usage.
Bitcoin's Emerging Market
Bitcoin has an emerging market whose popularity is increasing and fueling fast disenchantment among traders and investors. Even with the media attention that this cryptocurrency is receiving, it's still minuscule compared to conventional currencies.
Consequently, even minor market events or forces can affect the price of this virtual currency. For instance, a person or a group of individuals with significant Bitcoin holdings can influence trades if they opt to sell them. Thus, the Bitcoin market fluctuates when whales sell or buy tokens.
Final Thoughts
Bitcoin is a new, developing technology. Its market is also growing as more stakeholders understand how it works and moves in. While some people see Bitcoin as an innovation that may change the financial world, others see it as a threat. Thus, this virtual currency is facing challenges in different areas. And all these factors can influence its value, combined with the factors discussed in this article, making its market highly volatile.