Democratic race starts with fiasco as tech issues hit Iowa vote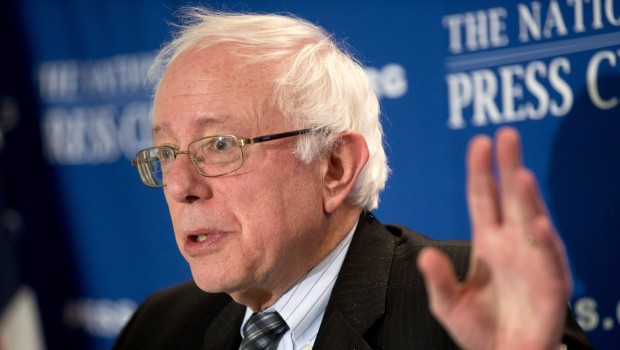 The race to choose a Democratic candidate for the 2020 presidential election got off to a disastrous start when the Iowa caucuses results were delayed by technical issues.
The state's Democratic party said the holdup was a "reporting issue", adding that it expected to have numbers to report later on Tuesday.
The party said a phone app to relay results had malfunctioned, leaving precinct captains to call state party headquarters, jamming phone lines.
Iowa Democratic Party spokeswoman Mandy McClure said there were no issues about the integrity of the vote despite the delays: "We found inconsistencies in the reporting of three sets of results."
She added: "This is simply a reporting issue, the app did not go down and this is not a hack or an intrusion.
"The underlying data and paper trail is sound and will simply take time to further report the results."
There are 11 candidates competing to take on Donald Trump in November with polls showing Vermont senator Bernie Sanders, former vice-president Joe Biden, Massachusetts senator Elizabeth Warren and the former South Bend, Indiana, mayor Pete Buttigieg ahead of the pack.
(Writing by Frank Prenesti; Editing by Michele Maatouk)