Campaigners protest against World Bank's $55m pledge to fossil fuel industry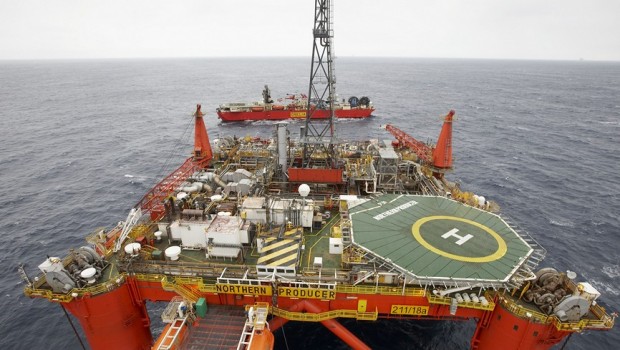 The World Bank has been criticised for investing $55m in a fossil fuel project that involves oil extraction in Guyana after pledging to stop direct funding of the contaminating industry.
The institution will provide $20m to pay for the training of Guyanese oil and gas officials, including those involved in the marketing of petroleum. It will also provide $35m to revamp the banking and insurance sectors in the country.
In 2017, the multilateral lender pledged to no longer finance upstream oil and gas.
Campaigners said the World Bank's focus on the oil and gas sectors clashes with its commitments "to help countries accelerate the transition to sustainable energy" and to support the 2015 Paris agreement goal.
Guyana is expected to become one of the world's largest oil producers after US firm ExxonMobil found sites that could deliver 8bn barrels of oil, including in the offshore Stabroek block.
According to the Guardian, Melinda Janki, an international lawyer challenging oil development in Guyana, said the institution was "pushing Guyana down a financially disastrous development path".
A World Bank spokeswoman said: "The World Bank has not provided any financing to develop the Stabroek Block oilfield."
She added that the resources governance project "is aligned with the World Bank's 2017 One Planet summit announcement that the [World Bank Group] will no longer finance upstream oil and gas, but will continue to help client countries strengthen transparency, governance, institutional capacity, and the energy regulatory environment, including oil and gas."