Sector movers: Royal Mail delivers for industrial transportation, Vodafone drags mobile telecoms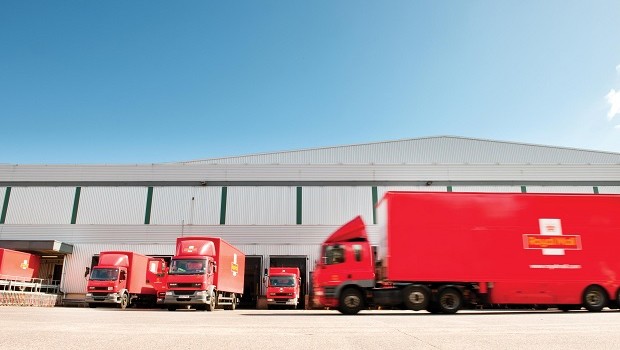 Royal Mail was leading the industrial transportation sector higher, after it reached agreement with the Communications Workers Union regarding the company's ten-month-long dispute with the trade body over plans to replace its defined benefit pension scheme.
The two parties reached an agreement over pensions, pay, reduced working hours, and culture and operational changes, drawing to a close a spat that began when Royal Mail announced its plans to save billions of pounds on its pension contributions in April.
As part of the agreement, the existing pensions scheme will close on 31 March to be replaced with a new "collective defined contribution" (CDC) plan.
On the downside was mobile telecommunications, with Vodafone dragging the sector lower after it revealed a 3.6% drop in revenue for the third-quarter.
The relatively weak quarter was attributed to the sale of its Dutch unit and tough competition in India.
Management however were confident the group was on track to meet forecasts for annual profit after trading in line with expectations for the third quarter.
Top performing sectors so far today
Industrial Transportation 3,448.25 +2.63%
Industrial Metals & Mining 4,152.17 +1.78%
Financial Services 11,264.36 +0.95%
Oil Equipment, Services & Distribution 13,091.83 +0.95%
Forestry & Paper 20,400.95 +0.91%
Bottom performing sectors so far today
Mobile Telecommunications 4,725.22 -4.39%
Electricity 7,462.29 -2.24%
Oil & Gas Producers 8,721.06 -1.58%
Health Care Equipment & Services 7,422.15 -1.40%
Construction & Materials 6,387.79 -1.18%