Sector movers: Oil and Gas, Miners trade lower on growth concerns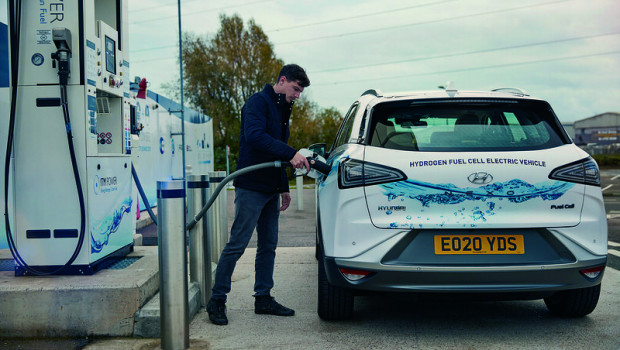 Oil and Gas gave back some of the previous session's gains, tracking a dip in oil futures as traders took a breather following a rally over the past fortnight and OPEC's surprise 2.0m barrel day output cut announcement.
There were also company-specific news at work.
Earlier, Shell had warned that its third-quarter profits would be hit by a sharp decline in oil refining margins and weaker natural gas trading.
That sent the oil major's shares down by nearly 5.0%.
Nonetheless, following the latest OPEC+ decision, analysts at Morgan Stanley bumped up their Brent oil price forecast for the first quarter of 2023 from $95 a barrel to $100 a barrel but continued to expect that oil would trade at $95 in the last quarter of 2022 and at $100 over the three months to June 2023.
A key assumption was that the European Union's looming oil import embargo would result in a 1.0-1.15m barrel a day reduction in Russian output when it came into force.
Miners were also under the cosh with analysts at Berenberg warning clients that the dour macroeconomic outlook was likely to impact metals' prices negatively.
Any strength from stimulus announcements around the 16 October Chinese Communist Party's congress should be sold into, they argued.
Interest rate sensitive areas of the stock market were also under coming under some pressure, as longer-term Gilt yields retraced a part of their recent rally, pushing yields higher.
As of 1417 BST, the yield on the benchmark 10-year Gilt was underperforming similarly-dated debt in the US and on the Continent.
In the background, Sky News reported that the biggest UK mortgage lenders would urge the Chancellor to extend the Mortgage Guarantee Scheme which was set to expire at the end of 2022.
Top performing sectors so far today
Industrial Transportation 3,189.83 +1.36%
Travel & Leisure 5,698.49 +1.03%
Automobiles & Parts 1,163.98 +0.75%
Tobacco 35,249.09 +0.67%
Life Insurance 6,124.87 +0.51%
Bottom performing sectors so far today
Oil, Gas and Coal 7,928.80 -3.35%
Industrial Metals & Mining 6,788.66 -2.14%
Electricity 9,344.58 -1.26%
Construction & Materials 6,311.29 -0.95%
General Industrials 5,460.02 -0.84%