Sector movers: Mining, Oil and Gas shares pace lead on vaccine and stimulus hopes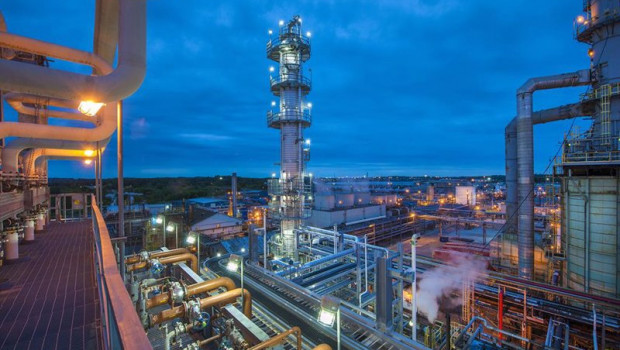 Cyclicals were again pacing the advance at the start of the second week of February, amid positive 'market chatter' around the new US administration's plans for $1.9trn in additional fiscal stimulus.
Autos&Parts, Mining and Oil&Gas Producers were all at the top of the leaderboard.
In the case of miners, analysts at Barclays and JP Morgan both weighed in with positive commentary.
The former blamed the stronger US dollar, slowing "credit impulse" in China, Covid-19 "flare-up" and seasonal slowdown in the economy around the Lunar New Year holidays for the move lower in miners' shares.
But the credit impulse still pointed to about another nine months of "strong outperformance" for the group.
Barclays' China steel supply chain checks meanwhile appeared to indicate that downwards pressure in iron ore prices and associated equities should ease after the Lunar New Year.
The broker's preferred pick in the space was Anglo American, with the analysts adding that consensus for a $118 per tonne price for iron ore in 2021 were potentially 40% too low.
Boosting Oil&Gas in parallel was a 1.7% jump in front-dated Brent futures to $60.33 a barrel on the ICE.
Market commentary was also attributing the move in Brent to optimism around the rollout for vaccination programmes and the impact that was expected to have on demand.
Linked to the above, Bloomberg reported that the number of oil tankers sailing towards Chinese ports hit a six-month high on 5 February, while demand in India was said to have already nearly recovered its levels from before the pandemic.
Top performing sectors so far today
Industrial Engineering 15,580.63 +3.23%
Automobiles & Parts 4,950.13 +3.21%
Mining 23,227.45 +2.67%
Oil & Gas Producers 4,710.36 +2.60%
Industrial Metals & Mining 5,486.61 +2.46%
Bottom performing sectors so far today
Fixed Line Telecommunications 1,496.29 -1.26%
Food & Drug Retailers 4,700.76 -1.24%
Electricity 8,618.41 -1.14%
Mobile Telecommunications 3,035.60 -0.88%
Beverages 23,324.31 -0.80%