Sector movers: Electricity and Chemicals drag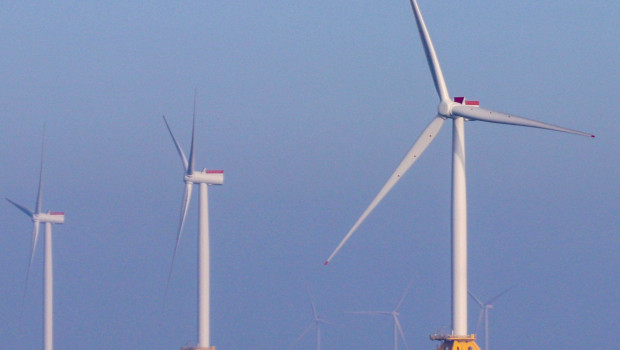 An unexpected rate hike out of Bank of Canada and a move higher in crude oil quotes pushed stocks lower, led by declines in Electricity, REITs and Chemicals.
"Risk appetite had looked wobbly earlier today following poor Chinese trade data and disappointing German industrial output numbers, but a second hawkish central bank in as many days has resulted in stocks turning lower once again," said Chris Beauchamp, chief market analyst at IG.
"In a week devoid of heavyweight events the decisions from the RBA and BoC have commanded more attention than usual, particularly since they act as a prelude to the big movers of the Fed, ECB and BoJ next week."
Contrary to the consensus, rate-setters at the BoC opted to hike official short-term rates by 25 basis points to 4.75%.
That helped to push the yield on the benchmark 10-year Gilt up by four basis points to 4.253%, which in turn weighed on electricity stocks.
Front-dated Brent crude oil futures meanwhile were up by 1.2% to $77.46 a barrel on the ICE following the release of stronger-than-expected Chinese import figures for May.
That served to put a damper on Chemicals.
Top performing sectors so far today
Telecommunications Service Providers 2,191.79 +2.46%
Industrial Transportation 3,787.09 +2.14%
Food Producers 6,570.85 +1.45%
Oil, Gas and Coal 8,000.90 +0.76%
Industrial Metals & Mining 6,450.47 +0.66%
Bottom performing sectors so far today
Electricity 11,093.05 -1.68%
Leisure Goods 23,357.94 -1.68%
Non-life Insurance 3,258.56 -1.47%
Real Estate Investment Trusts 2,241.25 -1.33%
Chemicals 10,715.64 -1.20%