Sector movers: Defence and Energy lower heading into US elections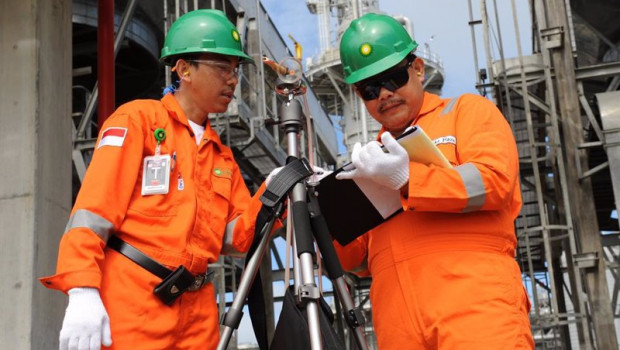 Aerospace and Defence was again the biggest drag in London markets, with Rolls Royce seeing profit-taking after the engineer's well received rights issue just the day before.
BAE Systems was also lower, despite weakness in sterling against the US dollar.
Oil equipment stocks were again on the slide as well, on a combination of falling crude oil futures and perhaps also on expectations of a Democratic win in the next US presidential elections on 3 November.
To take note of, both Defence and Energy were widely considered as the biggest potential beneficiaries should Donald Trump be re-elected to the White House.
Interest rate-sensitive Fixed Telecommunications and Electricity names were also unwanted.
Helping keep the FTSE 350's bounce alive throughout most of the session, although in afternoon trading investors chose to fade it, were some of the cyclical areas of the market which had performed best throughout 2020, thanks to central banks' timely actions - and perhaps in anticipation of further such measures.
That was the case of Construction and Mining issues in particular.
In parallel, with longer-term US Treasury note yields moving higher again, up by five basis points to 0.82% at the close, UK lenders' shares also put in some gains - outperforming peers on the Continent.
Helping matters in banking were a better-than-expected set of third quarter financials out of Lloyds.
Big Oil also provided some ballast for markets, particularly Shell, after it too beat analysts' estimates and raised its dividend pay-out.
Nevertheless, shares of both BP and Shell were trading just off their respective 52-week lows.
Grocers were also near the top of the sector leaderboard at one point during the session, after French peer Carrefour posted a record 8.4% jump in like-for-like sales for the third quarter.
Top performing sectors so far today
Oil & Gas Producers 3,309.29 +2.35%
Travel & Leisure 6,280.29 +1.85%
Construction & Materials 5,934.29 +1.19%
Banks 1,994.60 +0.75%
Mining 16,776.65 +0.68%
Bottom performing sectors so far today
Aerospace and Defence 2,771.35 -4.94%
Automobiles & Parts 2,851.39 -3.01%
Oil Equipment, Services & Distribution 3,841.70 -2.96%
Fixed Line Telecommunications 1,245.15 -2.08%
Electricity 7,341.34 -2.04%