Sector movers: Covid-19 restrictions, US stimulus doubts weigh on Travel and Oil stocks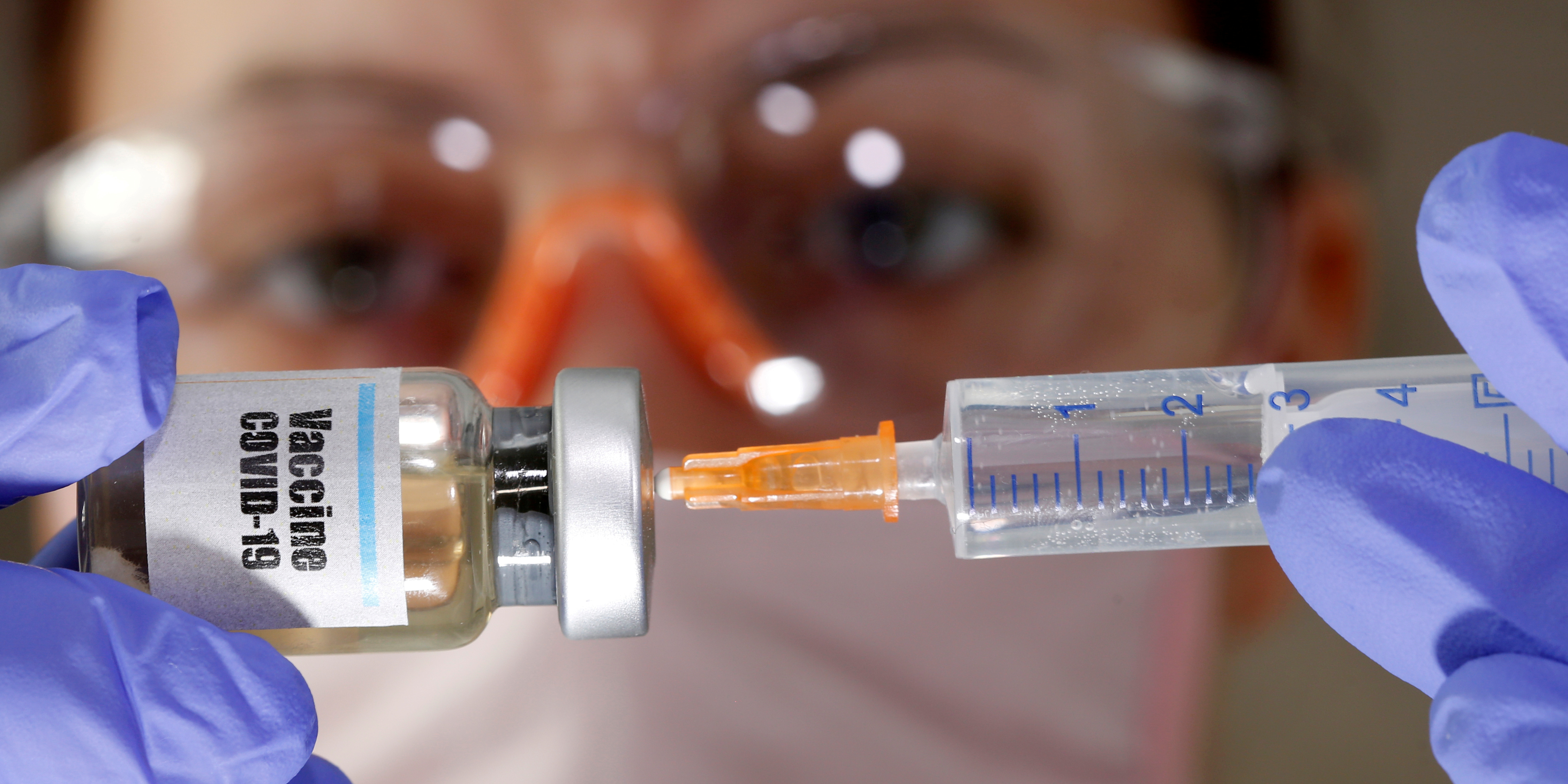 Travel stocks paced decliners at the start of the week, amid news that multiple European governments were planning to tighten restrictions on mobility due to the second wave Covid-19.
Authorities in Rome opted for a curfew that would last until 24 November while in Berlin policymakers were due to meet in the evening.
In Spain, various regional governments moved towards temporary curfews at the weekend but the central government was pushing for 'state of emergency' powers that would last until 9 May - without parliamentary oversight - instead of the two months that opposition parties were calling for.
At least in theory however, regional governments would reportedly retain full control after the first two weeks of the state of emergency being declared.
There was also weakness in the oil patch, on the back of news at the weekend which pointed to falling odds that a fourth government stimulus package would be agreed by Democrats and Republicans before the 3 November elections, with each side pinning the blame on the other.
On the stimulus front, on Friday evening, the speaker of the US House of Representatives, Nancy Pelosi, blamed the US President, Donald Trump, for the lack of a deal.
In remarks to MSNBC, Pelosi said that it was up to Trump to persuade Republicans to accept the approximately $2trn aid package that Democrats had been holding out for.
With under a week to go until the 3 November elections there was growing speculation that the Democrats might also manage to take control of the Senate and not just the White House.
Against that backdrop, front month Brent crude oil futures were down by 3.1% to $40.48 a barrel on the ICE.
Top performing sectors so far today
Leisure Goods 27,410.97 +1.76%
Fixed Line Telecommunications 1,325.82 +1.60%
Electricity 7,944.42 +1.41%
Pharmaceuticals & Biotechnology 16,660.69 +1.12%
Tobacco 26,928.73 +0.58%
Bottom performing sectors so far today
Software & Computer Services 1,944.92 -1.81%
Mobile Telecommunications 2,533.91 -1.71%
Travel & Leisure 6,512.71 -1.67%
Oil Equipment, Services & Distribution 4,106.15 -1.65%
Oil & Gas Producers 3,420.52 -1.55%