Blue Group restructuring leaves 1,100 jobs hanging in the balance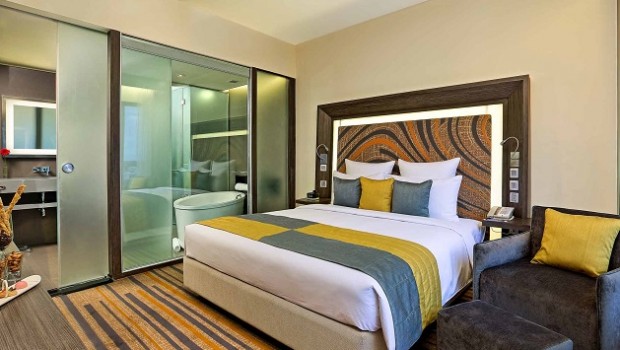 Harveys and Bensons for Beds parent company Blue Group's restructuring will leave around 1,000 retail jobs hanging in the balance as roughly 50 storefront locations were set to close permanently following a pre-pack administration deal with Alteri Investors.
Blue Group will be broken up in a financial restructuring that will save at least 1,900 jobs, according to Sky News, with between 150 and 175 Bensons stored expected remain open under its revamped ownership.
However, with Blue Group employing around 3,000 people across the UK, more than 1,000 employees have yet been given any assurances about the future of their roles.
Chief executive, Mark Jackson told staff that the group had been forced to "take immediate action to ensure the part of our business with the brightest prospects can rebuild as we emerge from Covid-19."
The pre-pack deal with Alteri will see Bensons become a standalone, vertically integrated business, with the company's bed manufacturing operations sitting within the new unit. Alteri was reportedly looking to inject a further £25m-worth of funding into the business.
Blue Group formally appointed PricewaterhouseCoopers as administrator on Tuesday.