Vaalco Energy to list in London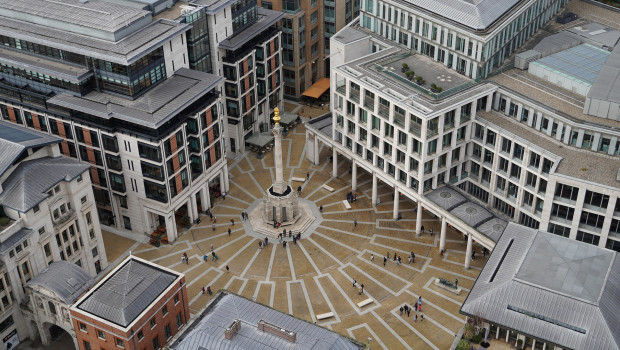 Texan oil company Vaalco Energy is seeking a secondary listing on the London Stock Exchange.
The Houston-based company, which is listed on the New York Stock Exchange, said the move would broaden its shareholder base and allow it to access fresh capital to support its growth strategy.
Its London debut is scheduled to take place by the end of September. Vaalco expects to be admitted with a market capitalisation of around $100.0m.
Cary Bounds, chief executive, said: "Since 2017, our strategy has been clearly focused on strengthening the core foundations of the company and preparing it for sustainable, long-term growth.
"The London listing makes strong strategic sense in terms of obtaining a dual-listing on another leading international exchange with a sophisticated understanding of investment propositions and assets within Vaalco's West Africa focus.
"We hope to use the listing as a springboard to achieve our ambitious medium-term organic and inorganic growth objectives."
Vaalco, which was founded in 1985, specialises in the exploration, development and production of oil in West Africa. Its flagship asset is a 31.1% working interest in the Etame Marin Block, which is located offshore Gabon and has produced around more than 110.0m gross barrels of oil since 2002.