US central bank may want to cut rates if inflation disappoints, Fed's Bullard says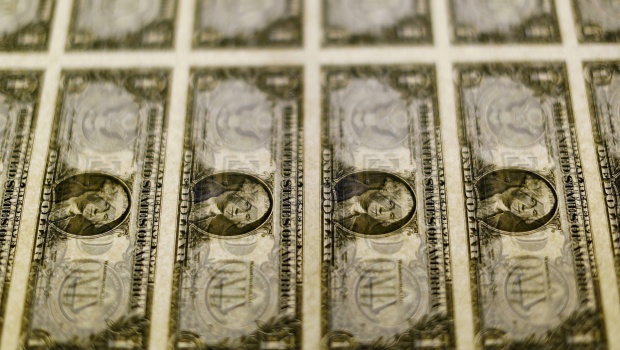 One of the more 'dovish' rate-setters at the Federal Reserve said on Wednesday that the US central bank may want to consider interest rate cuts if inflation readings continue to disappoint.
In remarks prepared for a speech to the Foreign Correspondents' Club in Hong Kong, the head of the Federal Reserve bank of St.Louis, James Bullard, said: "A downward policy rate adjustment even with relatively good real economic performance may help maintain the credibility of the FOMC's inflation target going forward.
"A policy rate move of this sort may become a more attractive option if inflation data continue to disappoint."
Bullard focused in his speech on two challenges facing the Fed, the possibility that trade disputes "could become entrenched" and that the monetary authority might fall short of its target for 2.0% inflation in 2019, which would come on top of seven years of inflation running mostly below target.
"This is occurring despite more than two years of upside surprise in the U.S. real economy [...] this is clearly concerning for the credibility of the inflation target."
He also weighed in on the Fed's recent decision to call an end to its programme for policy normalisation, saying that it was "likely appropriate" given how rates in the US were "relatively high" versus Europe and Japan and the fact that its balance sheet could not return to its pre-crisis level due to various considerations.