UK banks in good health despite turmoil - BoE governor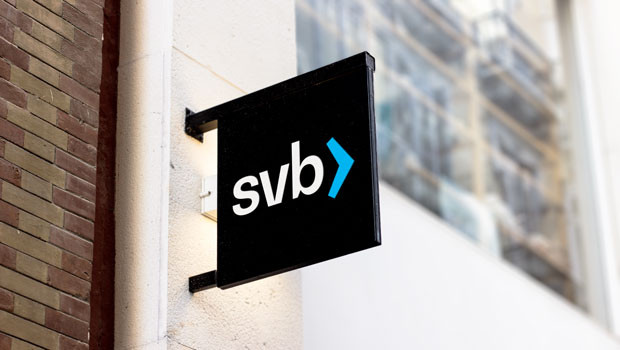 Bank of England governor Andrew Bailey has insisted that the UK banking sector remains in good health, despite being in a period of "heightened tension".
Banking stocks around the world have tumbled in recent weeks, hit hard by the shock collapse of US lender Silicon Valley Bank and long-standing issues at Credit Suisse, which culminated in it being acquired by rival UBS Group in a state-brokered rescue deal. SVB's UK arm was acquired two weeks ago by HSBC for £1.
Giving evidence to the Treasury Committee on Tuesday, the BoE governor said the UK's financial institutions were in a "period of very heightened tension and alertness", with markets "testing out" banks in response to the turmoil.
He also acknowledged that the collapse of SVB had been the "fastest passage from health to deal" since the failure of Barings Bank in 1995, and that while there had been several expressions of interest in its UK arm, HSBC had in the end been the only viable option.
But he also expressed confidence in the UK banking system, telling MPs that Credit Suisse was "a rather institutional-specific story about long-running issues", while in America, "the US authorities are still dealing with some of the consequences of the issues and the issues with regional banks, which we saw with SVB".
On Monday US regulators agreed a deal under which most of SVB will be taken over by North Carolina-based lender First Citizens Bank.
Bailey said: "My very strong view about the UK banking system is that it is in a strong position both capital and liquidity wise, it is not showing signs of problems in that respect, and we tested very extensively."
He also disputed that the current situation was similar to the 2007-08 financial crisis, noting: "We're in a very different place to then.
"But we have to be very vigilant, so if I give you the answer 'I don't think there's a problem going forward', I do not want to give you for a moment the idea that we're not very vigilant, because we are.
"We are in a period of very heightened tension and alertness and will go on being vigilant."