THG in advanced talks to buy City AM - report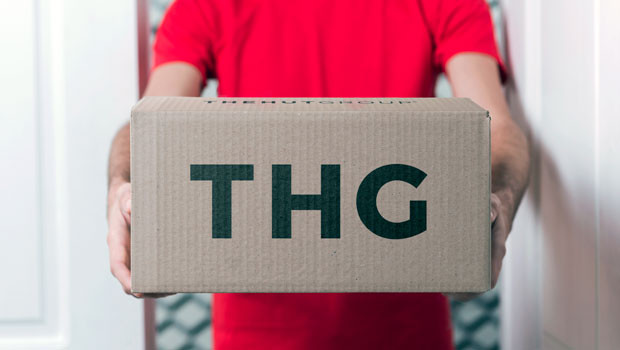 THG is reportedly in advanced talks to buy London-based newspaper City AM.
According to Sky News, THG, which owns brands such as Cult Beauty and Look Fantastic, is negotiating the purchase of City AM with BDO, the accountancy firm which is on standby to handle its insolvency.
City sources told Sky that the move from the Manchester-based company could be announced as soon as Wednesday afternoon. They cautioned, however, that it could yet be delayed.
One insider said THG was expected to pay "a small seven-figure sum" for City AM's assets including its brand and website. It has also agreed to meet July's payroll obligations for the roughly 40 staff who work there, they added.
The emergence of THG as the likely buyer of a freesheet newspaper that has become a fixture on London's streets over the last 18 years will surprise the City.
People close to the company said, however, that the acquisition of City AM would provide THG with a series of commercial opportunities, while at the same time underlining the shifting boundaries of traditional media ownership.
Among the most significant motivations for the deal is said to be the opportunity to give clients of THG's Ingenuity digital brand-building and e-commerce platform - which include consumer goods giants Coca-Cola, Kraft Heinz, Mondelez and Nestle - greater access to a financially literate audience in the form of City AM's readership.
One insider told Sky the deal would deepen Ingenuity's relationships with major media buying agencies such as GroupM, which is part of WPP Group, as well as content syndication relationships with companies such as Alphabet's Google arm and the financial data and media powerhouse Bloomberg.
It was understood that THG has examined a string of opportunities to acquire titles in recent years to expand its content and audience reach but had been deterred by inflated prices.