THG CEO Moulding suggests he could take business private again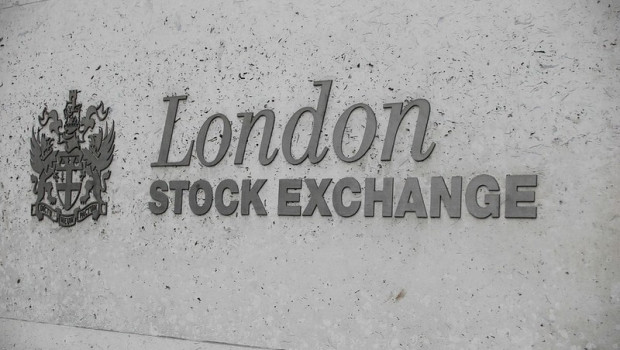 THG shares rallied on Monday after chief executive officer Matt Moulding appeared to suggest he could take the company private.
In an interview with GQ magazine at the GQ Heroes Conference, Moulding expressed regret at floating the business in London rather than New York and said he was keeping an open mind about taking the company private again.
"I should have IPO'd in America. That's obvious. I didn't do it because I wanted to do everything in Britain. We create thousands and thousands of jobs," he told GQ.
"I'd be lying if I said the share price doesn't bother me, because it's like having your homework marked every single day.
"That said, there is an element of me that wants to take the Mike Ashley approach, which is just like: I'm not selling anything. We've got cash in the bank, we generate loads of cash, it's a massive business, things are in great shape. So you can sit there and almost just go, 'No, I won't play your game.'"
Moulding - who has pinned recent share price weakness on short-selling attacks - went on to suggest that as a big shareholder, buying back the business could be an option.
"But it is a big organisation that's got a lot of staff, they want to see progress, but what I won't do is a load of short-term decisions. There's loads of people pressuring me to do this, do that, and I won't. So, at the moment, the plan is I'm just going to keep doing what I'm doing, I'm just going to trade through key peak trading period, smash our numbers like we've always been doing and, you know, I'll take a view.
"Equally, it doesn't have to... we do have other options in terms of I'm a big shareholder - more than half of the business is owned by me and a few people that I'm close with. So, you know, the share price only moves because of the balance of shares that might trade around. So I'll just… open mind."
At 1120 GMT, the shares were up 1.2% at 206.20p, having earlier hit as high as 218.49p.