SoftBank halts Arm London IPO plans - report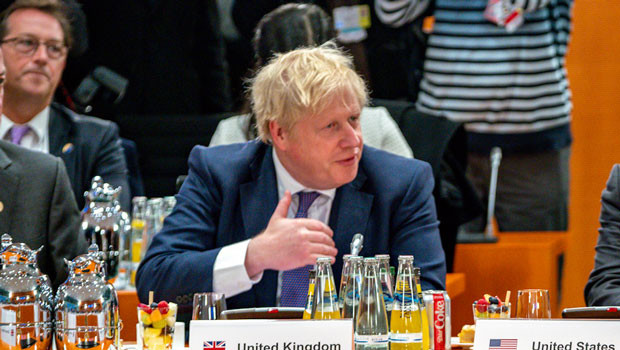 SoftBank has halted plans to list chip designer Arm in London because of the political upheaval in the UK, it was reported on Tuesday.
According to the Financial Times, the Japanese conglomerate had been in talks about a potential initial public offering of the Cambridge-based business with prime minister Boris Johnson, investment minister Gerry Grimstone and digital minister Chris Philp.
However, all three resigned as Johnson's government collapsed, leading SoftBank to pause discussions, the FT reported.
SoftBank had been in talks with the Grimstone and Philp about an usual dual listing in London and New York. Such a move is rare, because of the cost and complexity of launching in effect two IPOs at the same time.
It is thought that SoftBank could now focus on a single US listing instead, which its billionaire founder Masayoshi Son has previously favoured. Speaking at the annual general meeting in June, he told shareholders that he preferred a listing on Nasdaq as most of Arm's clients are based in the US.
Arm, SoftBank and the UK government have all yet to comment on the report.