Russia's Softline sets IPO price, values firm at up to $1.93bn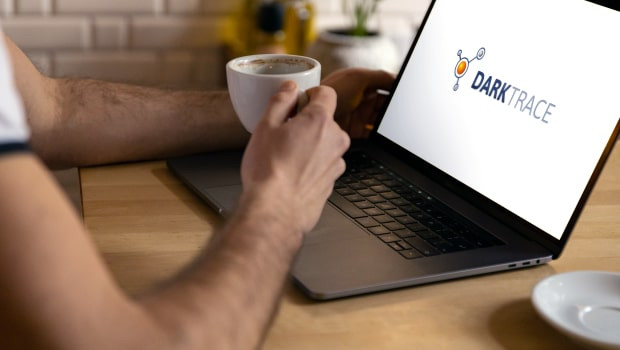 Russian IT company Softline on Monday set the indicative price range for its initial public offering at between $7.50 - $10.50 per global depositary receipt (GDR), valuing the firm at up to $1.93bn.
The company said it planned to raise around $400m by selling newly issued ordinary shares in the IPO on the London Stock Exchange later this month, with a secondary listing in Moscow.
Softline, headquartered in London and operating in more than 50 countries, said the offering was expected to value the company at $1.49bn - $1.93bn.
Bookbuilding is expected to be completed on or around Oct. 26.
Softline said certain existing shareholders were expected to offer additional GDRs as an over-allotment option, representing up to 15% of the total number of GDRs being sold.
Softline intends to use part of the IPO proceeds to fund acquisitions, it said, part of the company's growth strategy along with organic expansion.
"An IPO has always been part of our vision for Softline, and we are delighted by the strong investor interest that we have received so far," said chairman and founder Igor Borovikov.
"As a unique platform positioned at the centre of the digital transformation and cybersecurity ecosystems, with an agile and resilient business model, strong proven track record of growth and a highly accomplished international management team, we believe Softline represents an extremely attractive investment proposition for both institutional and retail investors around the world."