Roche's 'Tecentriq' gets another FDA approval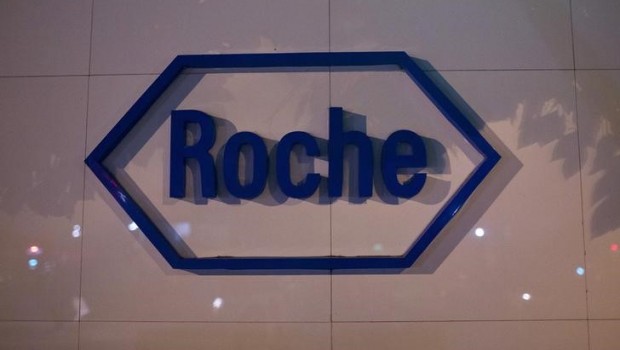 Roche announced on Friday that the US Food and Drug Administration (FDA) approved 'Tecentriq' (atezolizumab) in combination with 'Avastin' (bevacizumab), paclitaxel and carboplatin (chemotherapy), for the initial treatment of people with metastatic non-squamous non-small cell lung cancer (NSCLC), with no EGFR or ALK genomic tumour aberrations.
The Swiss drugmaker said the approval was based on results from the Phase III IMpower150 study, which showed that Tecentriq in combination with Avastin and chemotherapy helped people live "significantly longer", compared to Avastin and chemotherapy in the 'intention-to-treat wild-type' (ITT-WT) population.
It said the safety profile of the Tecentriq combination was consistent with that observed in previous studies.
Roche said it was working with the FDA on post-marketing commitments to better understand and characterise the potential effects of Tecentriq-related anti-drug antibodies and neutralising antibodies across all of its studies.
An analysis of anti-drug antibodies in the IMpower150 study showed no impact on the efficacy of Tecentriq.
Tecentriq was also approved by the FDA to treat people with metastatic NSCLC who had disease progression during or following platinum-containing chemotherapy, and had progressed on an appropriate FDA-approved targeted therapy if their tumour had EGFR or ALK genetic alterations.
"This Tecentriq regimen has demonstrated a significant survival benefit in the initial treatment of metastatic non-squamous non-small cell lung cancer," said Roche's chief medical officer and head of global product development, Sandra Horning.
"Today's approval supports our combination approach for Tecentriq in lung cancer and our vision to develop medicines that improve outcomes for patients with this complex disease."