PV Crystalox Solar mulls cash return to shareholders as operations wind down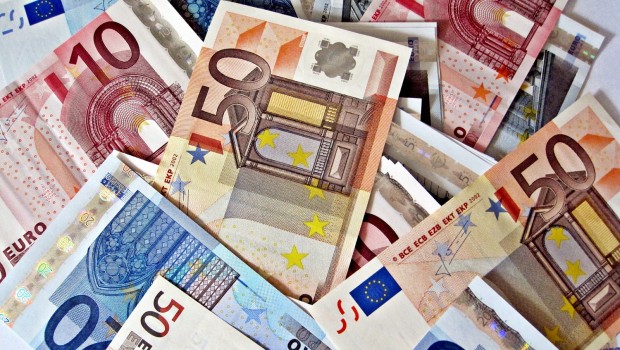 Photovoltaic supplier PV Crystalox Solar reported a significant drop in revenues in its final results on Thursday, to €6.3m, compared to €26.4m in 2017.
The London-listed firm said earnings before tax in the year ended 31 December stood at €1.6m, falling from €12.0m.
Net cash generated from operating activities totalled €27.7m, which improved from a negative figure of €1.2m 12 months earlier, while net cash at period end was €54.0m, rising from €26.9m year-on-year.
Total inventories at year end stood at €0.1m, down from €3.9m at the end of 2017.
During the year, PV Crystalox Solar received €28.8m from a customer in settlement of an arbitration award at the International Chamber of Commerce.
The closure of its UK operations was completed during the period, following the shutdown of production in 2017, while multicrystalline wafer production operations were terminated in Germany.
PV Crystalox Solar said it was focusing on the transformation of its business by applying its wire sawing expertise to the cutting of non-silicon materials.
A capital return of £38.5m capital return was proposed, equivalent to 24p per share, for shareholders.
"Following the capital return the board will consider the options available to maximise any value from the listing of group's shares on the official list," said chief executive officer Iain Dorrity.
"Consideration will also be given to the possible cancellation of the listing.
"It should be noted that whilst the majority of the cash resources are available for immediate return to shareholders, any further possible cash return will be strongly dependent on developments in the German business and the decisions taken on the group's listing."
Chairman John Sleeman added that, after an "extensive review" of the strategic options for the future of the group, the Board had concluded that returning a large proportion of available cash, as part of an orderly resolution of the group's affairs would be in the best interest of shareholders, rather than the pursuit of acquisitions.
"The board intends to return £38.5m, equivalent to 24p per ordinary share, to shareholders," Sleeman said.