Nationwide ups PPI claims provision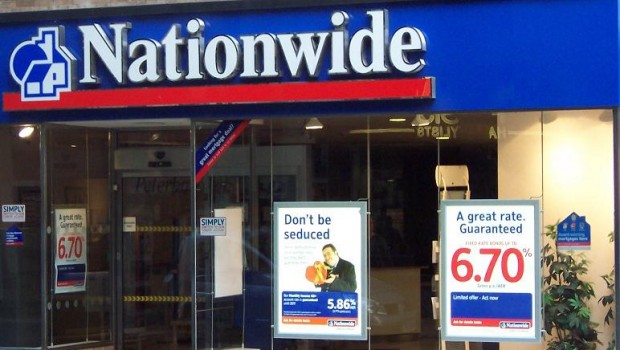 Nationwide Building Society said on Friday that it has set aside an extra £20m to £50m for payment protection insurance (PPI) claims, following a surge in enquiries ahead of the August deadline.
"In line with experience in the broader market, the Society received a higher than anticipated volume of complaints and enquiries in the period immediately before the deadline," it said. The building society had already made a provision of £159m in April.
Nationwide said the figures could change as the processing of complaints and enquiries continues. It added that even the upper end of the estimate "is not significant" to its financial position, representing about 15 basis points and 2 basis points on the common equity tier 1 and leverage ratios respectively.
The Financial Conduct Authority said last month that a total of £36bn had been paid to settle PPI claims since January 2011.