M&G Credit Income trust postpones AGM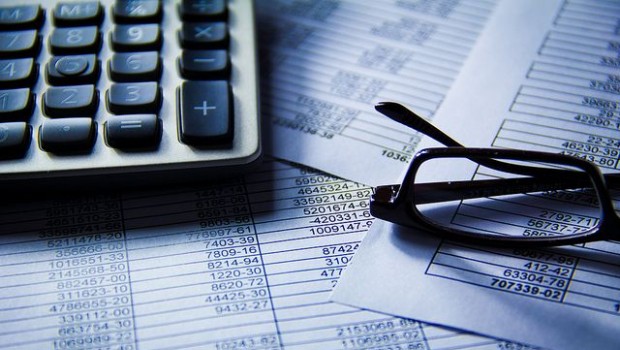 M&G Credit Income Investment Trust said on Thursday that, in view of the Covid-19 coronavirus pandemic and the latest guidance from the government, it has decided to postpone the upcoming annual general meeting due to be held in London on 30 March.
The London-listed firm said it owed a "duty of care" to shareholders, its advisers and to the general public to minimise the unnecessary movement of people, and had thus made the decision to postpone the meeting until a more appropriate time, which would be advised in due course.
It said it would continue to update shareholders on material corporate and business developments in the usual way.
"The board is monitoring events as the Covid-19 situation evolves, including the ongoing operational resilience of the investment manager, M&G Alternatives Investment Management, and other key service providers," the board said in its statement.
"The investment manager is actively managing the company's portfolio and has the full confidence of the board at this highly volatile time."
At 1517 GMT, shares in M&G Credit Income Investment Trust were up 20.07% at 90.65p.