Liberty Steel's future in doubt as Greensill Capital teeters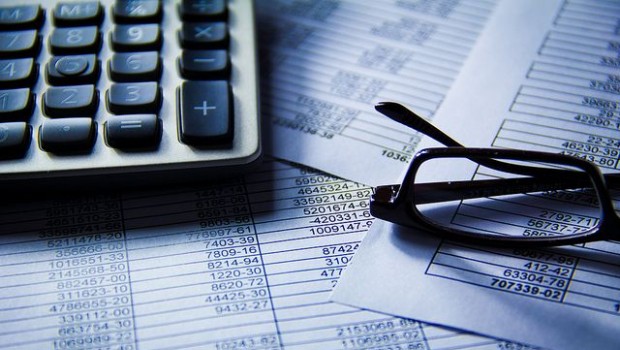 The future of one of Britain's largest industrial groups is at risk, it emerged on Monday afternoon, as specialist bank Greensill Capital teetered on the brink.
According to BBC News, Credit Suisse has frozen withdrawals for up to £10bn worth of funds in the lender's accounts as security, due to the bank's heavy exposure to Sanjeev Gupta's businesses in the UK.
Those businesses include Liberty Steel - the UK's third largest steelmaker, a large part of which is made up of former Tata Steel assets that were sold to Gupta's GFG Alliance in 2017.
It's understood the funding requirements of Gupta's businesses make up more than 50% of Greensill's lending volumes, with the BBC citing a source close to the bank as putting GFG's funding at $70m (£50.6m) per day.
Business secretary Kwasi Kwarteng reportedly held an emergency meeting on Sunday with Liberty Steel's chief executive John Ferriman to discuss contingency plans in case Greensill went under, though those options were not believed to include nationalisation.
The company employs 3,000 people at 11 locations, with another 2,000 staff at engineering businesses within the Liberty group.