Integumen to test coronavirus spread using cloned skin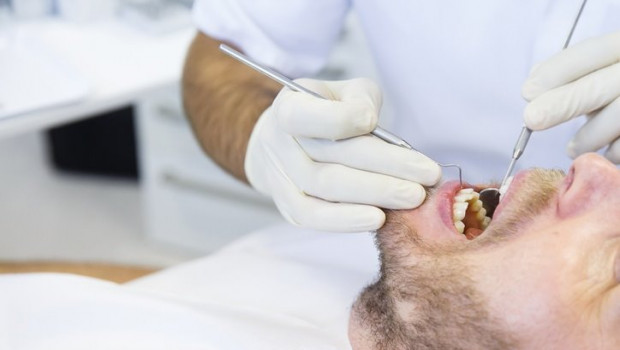 Integumen said it would test antiviral agents on cloned human skin coated with coronavirus to test how effective mouthwash, soap and sanitisers are at reducing transmission of the disease.
The company said its Labskin subsidiary had secured access to Aberdeen university's Sars-CoV-2 virus Category 3 laboratory to assess the disease's ability to spread to spread to and from human skin. Integumen shares rose 7.9% to 1.84p at 12:46 BST.
Trials will test if the virus is transmissible from different surfaces to airways via skin, how effective sanitisers are at killing the virus on skin, and the reduction of virulence. They will also test whether mouthwashes reduce the risk of transmission to and by dentists by using cloned skin that mimics oral and nasal cavities.
Integumen said using artificial skin would allow the tests to be performed without exposing human volunteers to dangerous contamination risk. Results are due in the next six weeks.
Gerard Brandon, Integumen's chief executive, said: "Covid-19 has had such a dramatic impact on lives across world, it is important to find products that can help to mitigate the risk of infection, particularly, in professional settings. The more knowledge we have about Sars-CoV-2 - how it spreads, and more importantly, how to contain that spread - the better equipped to fight this virus we will be."