InnovaDerma to shore up balance sheet, sacks chairman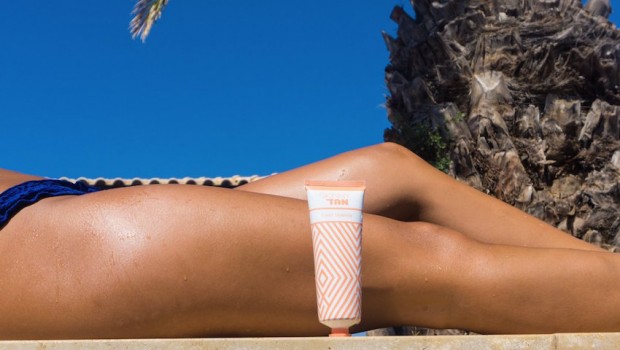 InnovaDerma shares dropped after the beauty products company said it was considering options to strengthen its balance sheet and had sacked its executive chairman.
The maker of Skinny Tan self-tanning lotion said revenue fell to £4.1m in the six months to the end of December from £5.1m a year earlier as the Covid-19 crisis hit sales of beauty and tanning products.
InnovaDerma said the crisis had "severely impacted" its finances and that it had agreed in principle to borrow £500,000 from Mark Ward, a non-executive director and the company's biggest shareholder. The board will review the value of intangible items on the balance sheet based on recent trading and this will lead to a "substantial" impairment, the company said.
On 2 December the company said Chairman Joe Bayer would resign at the end of January. The board has dismissed Bayer with immediate effect and Ross Andrews, a director, will become non-executive chairman, the company said. InnovaDerma shares dropped 16.2% to 54.5p at 10:55 GMT.
Blake Hughes, who took over as chief executive seven weeks ago, said: "We will be exploring options to strengthen the balance sheet to ensure the business is well positioned for the future. InnovaDerma was performing well going into the pandemic and with the support of our major shareholders I have every confidence in the prospects of the company."
UK sales fell 32% to £2.9m but US sales rose 17% to £0.4m and sales in Australia increased 52% led by Skinny Tan. The company said it expected tanning sales to improve as Covid-19 restrictions ease and the peak season comes around between April and June.