Howden Joinery full-year profits boosted by new depots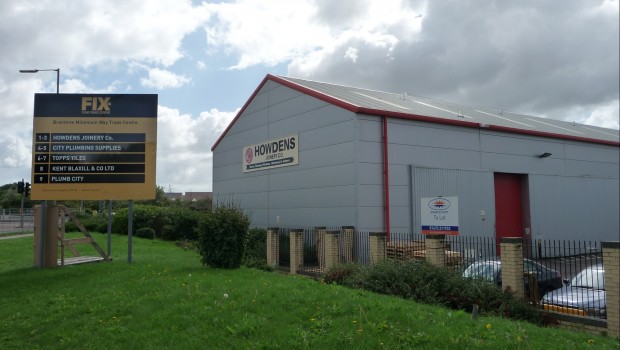 Building materials group Howdens Joinery reported a rise in annual pre-tax profits as it opened new depots, adding that it had lifted stock levels for products sourced from China due to the coronavirus.
Pre-tax profits rose 9.3% to £260.7m, rising faster than sales, Howden said on Thursday. Group revenue increased 4.8% to £1.6bn as gross margin also improved.
"With respect to coronavirus, we are monitoring our supply chain closely and have increased forward stock levels for product sourced from China, whilst reviewing alternative sources and means of supply."
"We ended the year with £267m in cash, after investing £61m in the business and returning £126m to shareholders. We opened 44 new depots during the year, including our first five in Northern Ireland and five in France."
Sales at Howden Joinery UK depots in the first two periods of the new fiscal year to February 22 increased by 1.6%, falling 0.2% on a same depot basis, with one fewer trading day than in 2019.
Excluding the first week of trading, which this year had 2.5 trading days, sales in the first two periods of 2020 were up 3.5%, or 1.6% on a same depot basis, the company said.
Howden added that there was potential to increase the number of UK depots to around 850 from the 732 operating at the end of 2019.
"During the course of 2020, we plan to open around 30 new depots in the UK and five in France," the company said.