High Court sets date for Octopus takeover of Bulb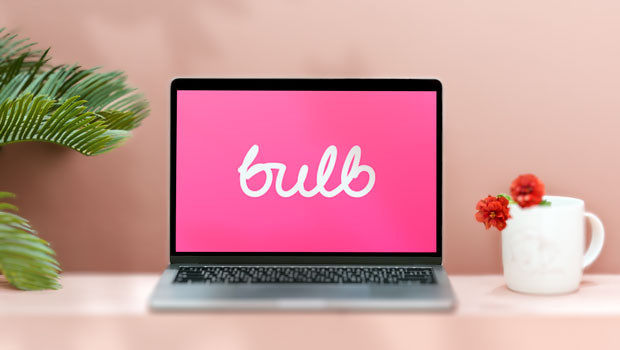 Octopus Energy's planned takeover of collapsed energy retailer Bulb was given the go-ahead by the High Court on Wednesday, as other suppliers rushed to try and block the sale.
According to PA, Mr Justice Zacaroli set down 20 December as the start date for the statutory 'energy transfer scheme', which has been agreed between Octopus and the government.
Bulb has been operated by the state since it became the largest victim of the mass-collapse of energy firms that began late last year, when energy prices surged even before Russia's invasion of Ukraine in late February caused market prices to go stratospheric.
While the other collapsed firms had their customers taken on by still-solvent suppliers, Bulb's large size meant no other retailers stepped in to take on its connections.
As a result, it has been operated by the Department for Business, Energy and Industrial Strategy at an expected cost of £6.5bn while the government sought a buyer.
Wednesday's judgement came despite Centrica division British Gas, as well as Scottish Power and E.on, lodging last-minute bids challenging the legality of the agreed sale of Bulb to Octopus.
Scottish Power had described the marketing of Bulb to potential suitors as "defective", and argued that the process should be repeated, in previous comments to the court.
Mr Justice Zacaroli said the "only obstacle" to the sale going through as planned at this stage was the judicial reviews, but added that a different division of the High Court should be considering them.
Reporting by Josh White for Sharecast.com.