Glencore says smaller assets impacted by Covid-19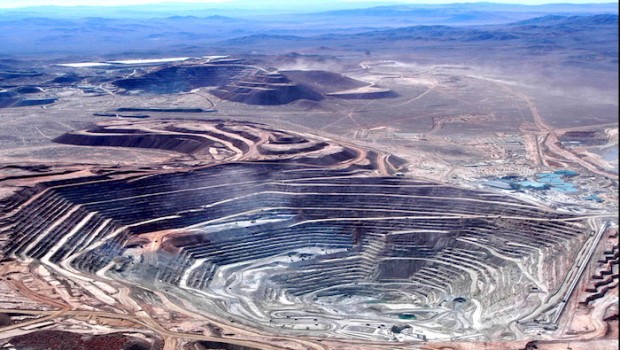 Mining company Glencore said on Thursday that while its larger operations have not been materially impacted by the coronavirus outbreak, a number of its smaller assets have had to restrict or halt operations.
In Canada, the government of Quebec has ordered all non-essential businesses to close to slow the spread of the virus. As a result, Glencore's Raglan nickel and Matagami zinc operations there will be on care and maintenance for the next three weeks.
In Ontario, the government has issued a similar decree, but mining has been designated an essential business so the company's assets there can continue to operate.
In Chad, due to the disruptions to international mobility, transportation and supply chains, Glencore's subsidiary, PCM, has taken steps to start ceasing production at its Badila and Mangara oil fields.
"The facilities at the fields will be secured and remain on care and maintenance while PCM monitors the situation," it said. The transition to care and maintenance is expected to complete towards the end of April.
In Colombia, a 19-day quarantine was imposed on Wednesday. "Although the Presidential decree has exempted mining, growing community tensions and restrictions on logistics have made it very difficult to ensure the continued and safe operation of Prodeco (coal) and the security of its host communities," Glencore said. As a result, Prodeco has transitioned to care and maintenance.
Finally, in South Africa, a nationwide lockdown for 21 days has been imposed from Thursday. Glencore's ferroalloys operations will transition to care and maintenance with immediate effect.
The company noted that the majority of its South African coal operations supply state power utility Eskom under a variety of contracts. Glencore will continue to supply coal to Eskom under the guidelines issued by the Department of Mineral Resources, it said.
The company's Middleburg and Graspan coal operations will be going on care and maintenance, with skeleton crews maintaining essential services.