Germany's central bank slashes economic growth forecasts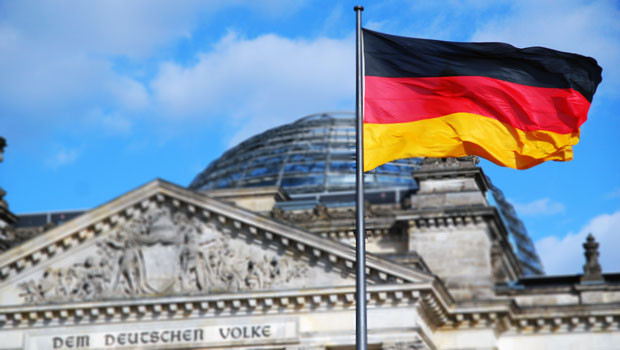 Germany's central bank cut its economic growth forecasts for the country on Friday, as the war in Ukraine and red-hot inflation impacted the post-Covid recovery.
Deutsche Bundesbank said it now expected the German economy to expand by 1.9% this year, down from the 2.5% it pencilled in last December, with 2023 and 2024 growth expected to reach 2.4% and 1.8%, respectively.
"Germany's economic recovery is likely to continue, but at a considerably more subdued pace than projected last December," the central bank said in its statement.
It said the German economy was currently caught "between opposing forces", with the expansionary forces resulting from the lifting of pandemic restrictions expected to continue through the second half.
"At the same time, households are likely to spend at least part of the savings accumulated during the coronavirus pandemic on consumption," Bundesbank said,
"The projections indicate that additional government defence spending will provide further stimulus.
"However, the exceptionally high inflation is expected to stoke uncertainty among consumers and will erode their purchasing power."
Additionally, the German labour market was expected to remain on an upward trajectory while employment growth weakened and unemployment "barely falls any further".
"With regard to the forthcoming wage agreements, the Bundesbank expects wage bargainers to agree on noticeably higher new pay deals.
"The substantial wage increases initially only partially offset the high inflation rate, however."
At the same time, the central bank stressed that uncertainty around future economic developments was "exceptionally high", mainly as a result of Russia's invasion and "war of aggression" in Ukraine.
"The baseline scenario of the projections builds on the assumption that the war and its consequences will not intensify any further.
"The Bundesbank has, in addition, calculated an alternative risk scenario which includes a cessation of Russian energy supplies."
In that scenario, it said, economic activity could experience a "pronounced decline" in 2023.
Reporting by Josh White at Sharecast.com.