German retail sales nudge higher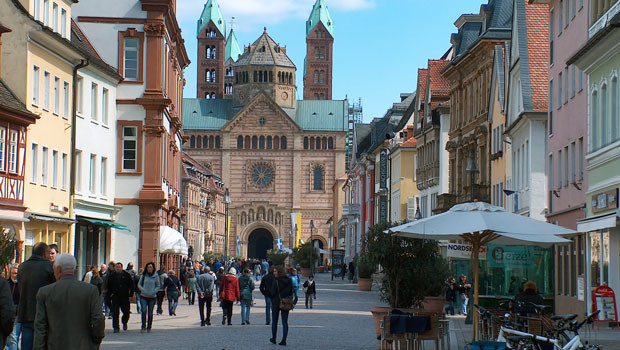 German retail sales picked up unexpectedly last month, official data showed on Monday.
According to Destatis, the Federal Statistics Office, retail turnover rose 0.9% month-on-month in September in real terms, partially reversing August's 1.9% decline. On a non-price adjusted basis, retail turnover rose by 1.8% month-on-month.
Analysts had been expecting a small fall of around 0.3% in price-adjusted terms.
Year-on-year, turnover eased 0.9% and rose 9.9% on nominal terms.
Destatis said the difference between the real and nominal rises reflected high price rises across the retail sector. Inflation in Germany - Europe's largest economy - is currently at a record high of 11.6%. Yet despite that, data published last week showed the country had fared better than expected in the third quarter, with GDP ticking up 0.3%.
Claus Vistesen, chief Eurozone economist at Pantheon Macroeconomics, said: "German consumers' spending on goods firmed at the end of the third quarter, which likely is one of the reasons the GDP print surprised to the upside. We still think, however, that a leap in car sales were the main driver of that headline, which are not included in retail sales.
"The increase in retail sales in September was driven by strong gains across the board, indicating that demand had become too depressed relative to trend midway through the third quarter.
"Grocery retail sales rose by 2.6%, rebounding from their lowest level since 2017, and non-food sales in physical sales advanced by 2.4%."