German producer prices surge at record pace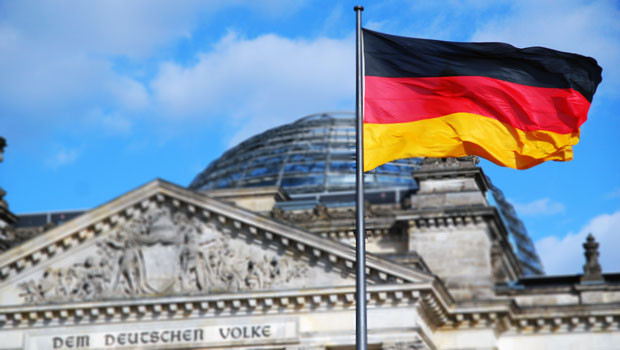 German producer prices surged last month, official data showed on Tuesday, pushed higher by the soaring cost of energy.
According to Destatis, the country's Federal Statistical Office, the index of producer prices for industrial products surged 45.8% in August 2021, the highest ever annual increase. In July, the increase had been 37.2% and 32.7% in June.
On a month-on-month basis, the index rose 7.9%, also the highest on record.
Analysts had forecast an annual increase of around 37.1%, and a month-on-month rise of just 1.6%.
Destatis attributed the hike primarily to surging energy prices, which jumped 139% on August 2021 and 20.4% on July 2022.
But prices also rose significantly for intermediate goods - ahead 17.5% year-on-year - and capital goods, up 7.8% on the same basis. Durable and non-durable consumer goods rose by 10.9% and 16.9% respectively.
Neil Wilson, chief market analyst at Markets.com, said: "German producer price inflation is out of control."
Rabobank called the annual increase "shocking" and said it "underpinned the likelihood of further strong policy moves from the European Central Bank going forward".
Germany, Europe's largest economy, has been hit hard by Russia's invasion of Ukraine. Moscow has responded to sanctions by reducing energy supplies across Europe, leading to surging prices and fears about potential shortages as winter approaches.
Previously, Russia supplied around 40% of the European Union's gas needs, but Brussels is now actively looking to reduce reliance on the country for its energy.
Inflation in Germany is currently 7.9%.