German investor sentiment deteriorates significantly in August - ZEW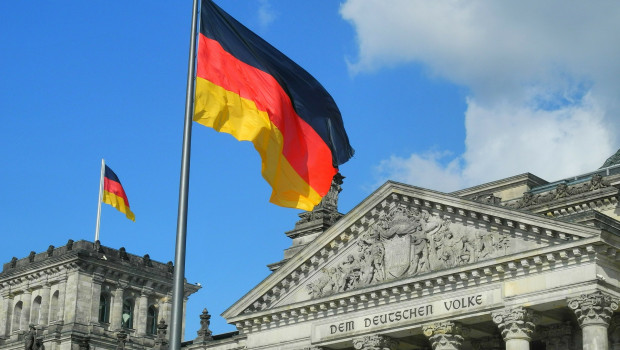 German investor sentiment deteriorated a lot more than expected in August as worries about Sino-US trade tensions and a possible no-deal Brexit took their toll, according to the latest survey from the ZEW Center for European Economic Research in Mannheim.
The headline ZEW economic expectations index slumped to -44.0 this month from -24.5 in July, coming in well below consensus expectations of -28.0.
Meanwhile, the current situation index declined to -13.5 from -1.1 in July, missing expectations for a reading of -7.0.
ZEW President Achim Wambach said: "The ZEW indicator of economic sentiment points to a significant deterioration in the outlook for the German economy.
"The most recent escalation in the trade dispute between the US and China, the risk of competitive devaluations, and the increased likelihood of a no-deal Brexit place additional pressure on the already weak economic growth. This will most likely put a further strain on the development of German exports and industrial production."
Claus Vistesen, chief eurozone economist at Pantheon Macroeconomics, said this was "a dreadful headline", similar to the depths reached during the financial crisis in 2008 and in late 2011, when the US debt ceiling crisis roiled markets.
"On this occasion, however, it seems as if investors are anticipating chaos- a US-Sino currency war, Brexit etc - or at least ascribing a very high probability to an accident. In other words, there is little current justification in the equity market, which is usually the best short-term gauge for the ZEW, for this crash.
"The details show that investors' interest rate expectations slid further in Q3, consistent with market-based gauges pointing to further rate cuts by the Fed, and a reduction in the deposit rate in the Eurozone too. Expectations also dipped for equities, though they remain broadly balanced, expect for markets in the UK and Italy where investors are clearly factoring-in political risks."