First Citizens Bank to buy SVB loans, deposits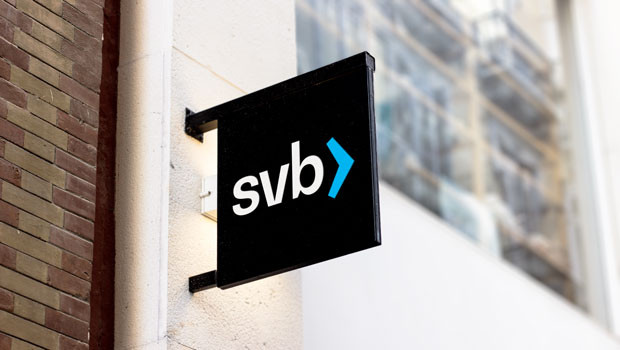 First Citizens Bank has agreed to buy the deposits and loans of collapsed Silicon Valley Bank from US regulator the Federal Deposit Insurance Corporation (FDIC).
As of 10 March, Silicon Valley Bridge Bank, National Association, had around $167bn in total assets and $119bn in total deposits.
The FDIC, which took over SVB earlier this month, said in a statement that the transaction includes the purchase of around $72bn of Silicon Valley Bridge Bank's assets at a discount of $16.5bn.
The FDIC created Silicon Valley Bridge Bank earlier this month following the closure of SVB by the California Department of Financial Protection and Innovation.
Approximately $90bn in securities and other assets will remain in the receivership for disposition by the FDIC. In addition, the FDIC said it received equity appreciation rights in First Citizens BancShares common stock with a potential value of up to $500m.
First Citizens will open the 17 former branches of Silicon Valley Bridge Bank as First Citizens banks on Monday.
The UK arm of SVB was purchased by HSBC two weeks ago for £1.