Family unveils plans to take Rothschild & Co private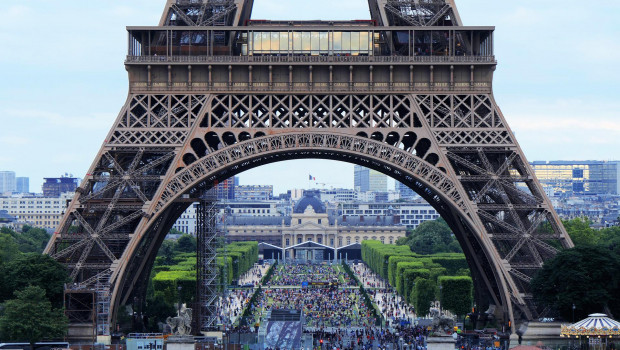 The Rothschild family is planning on taking its Paris-listed investment bank Rothschild & Co private, it emerged on Monday.
The family already owns 38.95% of the shares and 47.5% of the voting rights though its holding company Concordia.
But on Monday Concordia confirmed it intended to make a simplified cash offer for the shares it does not own, with discussions about financing already underway with banks and investors. It intends to offer $48 per share plus an ordinary dividend of €1.40 per share.
In a statement, Concordia said: "None of the businesses of the group needs access to capital from the public equity markets. Furthermore, each of the businesses is better assessed on the basis of their long-term performance rather than short-term earnings.
"This makes private ownership…more appropriate than a public listing."
Rothschild & Co, which was created in 2012 when the family's French and English shareholdings were merged, has three divisions: global advisory, wealth and asset management, and merchant banking.
The bank is led by Alexandre de Rothschild, who became executive chair in 2018 when his father David stepped down. Alexandre de Rothschild is the seventh generation of the family to head up the bank.
As at 1245 GMT, shares in Rothschild & Co had jumped 17%.