Co-op Bank posts profit after cost cuts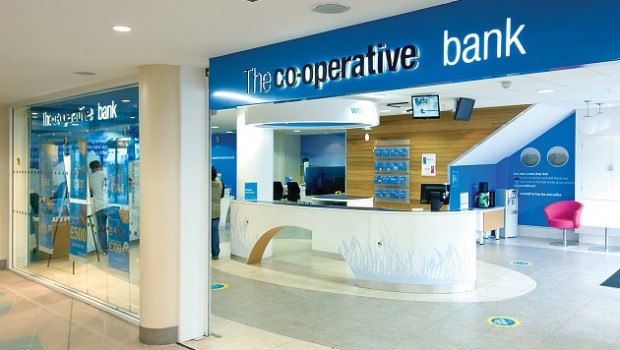 The Co-operative Bank swung to a profit in the first half as the lender cut costs and made a small gain from releasing credit impairments.
Pretax profit for the six months to the end of June was £21.6m compared with a loss of £44.6m a year earlier as revenue rose to £168m from £148.4m.
Operating costs fell to £151.7m from £168.1m. The bank wrote back £0.1m of credit losses after setting aside £11.2m a year earlier in preparation for tough times during the pandemic.
Retail gross residential lending was £3.1bn during a frenzied period for the UK housing market, leading to net lending of £1.8bn. The bank said the pipeline was strong with £1.5bn of mortgages approved.
Chief Executive Nick Slape said: "As a result of a disciplined approach to cost alongside taking opportunities swiftly as they arise, we have delivered a second consecutive quarter of underlying and statutory profit."
The bank, once owned by its customers, has struggled since its disastrous takeover of Britannia Building Society in 2009. Bondholders took control in 2017 to prevent Co-op Bank collapsing and the bank turned down a takeover approach from US private equity group Cerberus in 2020.