Citigroup sees third-quarter profits jump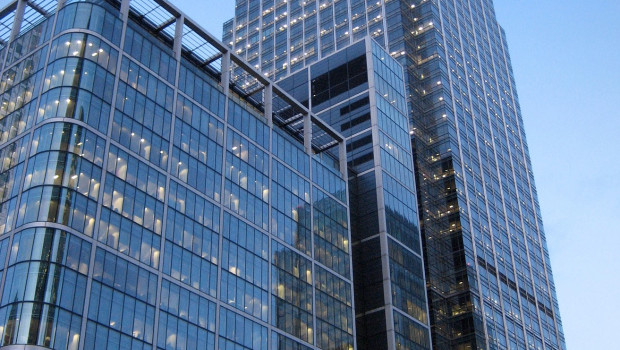 Citigroup reported a surge in third-quarter investment banking revenues on Thursday, the latest Wall Street bank to benefit from a boom in merger and acquisition activity.
The US group said total revenues decreased 1% in the quarter, to $17.2bn. Excluding a pre-tax loss on the sale of its Australia consumer business, however, revenues were 3% higher.
Consumer banking reported a 13% dip in revenues, to $6.3bn, but the institutional clients group record a 4% rise to $10.8bn, fuelled by strong growth in investment banking, equity markets and securities services.
Revenues from investment banking jumped 39%, while equity markets were ahead 40% and securities services 10%.
Group net income was $4.6bn, or $2.15 per diluted share, compared to net income of $3.1bn and $1.36 per diluted share a year previously. Analysts had been expecting profits to be around $1.65 per share.
Net income also benefited from the release of $1.16bn in loan loss provisions.
Jane Fraser, chief executive, said: "The recovery from the pandemic continues to drive corporate and consumer confidence, and is creating very active client engagement, as you can see through our strong results in investment banking and equity markets.
"Overall, I am quite pleased with $4.6bn in net income, given the environment we are operating in. While we have much work ahead, we are getting results from the investments we have been making and seeing both the strength and durability of our franchise."