Carclo interim CEO Collins quits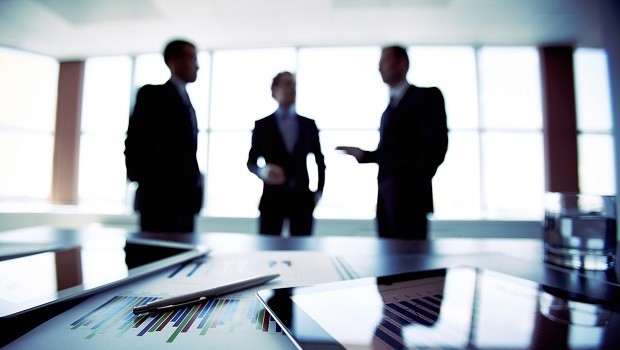 Carclo's interim chief executive Antony Collins has left the company after guiding it through a restructuring.
The company said with only two operating divisions, both of which have strong management teams, a group CEO was no longer required. Collins has stepped down with immediate effect and has handed management to Chairman Nick Sanders who will be executive chairman.
Collins joined as chief restructuring officer in May 2019 to steer the group through a reorganisation including the sale of its Wipac Czech unit. He became interim CEO in October and guided discussions with Carclo's bank and pension trustees that led to a three-way agreement.
Sanders, who joined as chairman in August, will oversee Carclo's technical plastics and aerospace units in a move the company said would shorten reporting lines and cut costs.
"His focus will be on enhancing shareholder value through improving the profitability of both operating divisions by driving both growth and operational effectiveness," Carclo said. The company's shares fell 1.9% to 22.46p at 09:16 BST.