Bertelsmann revenues top €20bn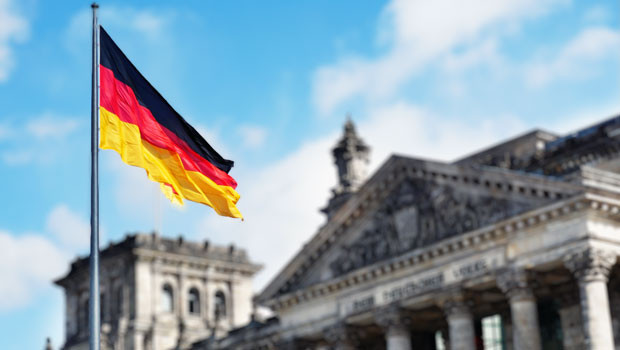 German media giant Bertelsmann reported record annual revenues of more than €20bn on Thursday.
The family-controlled conglomerate, whose brands include Penguin Random House, music label BMG and European broadcaster RTL, said revenues rose 8.3% in 2022 to €20.2bn, the highest in its history.
Operating earnings before interest, tax, depreciation and amortisation were flat at €3.2bn, as strong performances at three core divisions - BMG, Bertelsmann Education Group and its Arvato services arm - were offset by start-up losses at RTL's streaming businesses. RTL generates around a third of Bertelsmann's profits.
Group profits, meanwhile, fell to €1.1bn from €2.3bn. Bertelsmann said the 2021 figure had been boosted by disposal gains as well as revaluations at Bertelsmann Investments, its international network of funds.
Thomas Rabe, chief executive, said: "2022 was a successful year for Bertelsmann. The group's restructuring and the strategy of the past decade are clearly having an impact: we are growing and are highly profitable, and will invest €5bn-€6bn in our boost strategy by 2026."
Looking to the current year, Rolf Hellermann, chief financial officer, said Bertelsmann was in a "solid financial position", adding: "We expect a moderate to significant increase in revenues and a stable operating result."
Bertelsmann operates in 50 countries and employs around 164,000 people, up from 145,000 at the end of 2021.