Avon Protection receives US helmet order worth $6.7m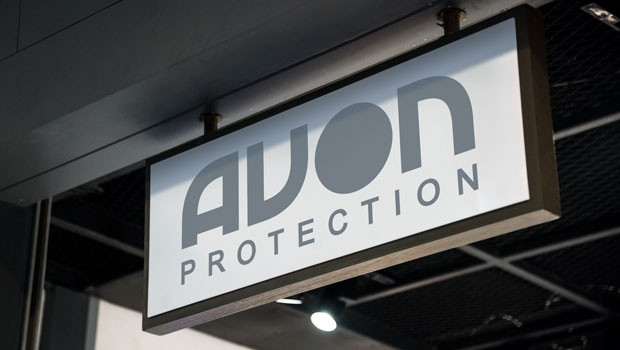 Avon Protection said on Thursday that it has received a second helmet delivery order from the US Defense Logistics Agency worth $6.7m.
The company, which makes respiratory protection equipment for military, law enforcement and fire personnel, said rigorous testing is still ongoing ahead of manufacturing ramp-up plans, with initial deliveries commencing in FY24.
Avon said that this positions the company as the leading helmet supplier to the US Department of Defense.
Chief executive Jos Sclater said: "We're delighted to continue protecting US military personnel with our advanced head protection solutions and look forward to continuing our long-standing partnership with this important customer."