Asos shares knocked by website outage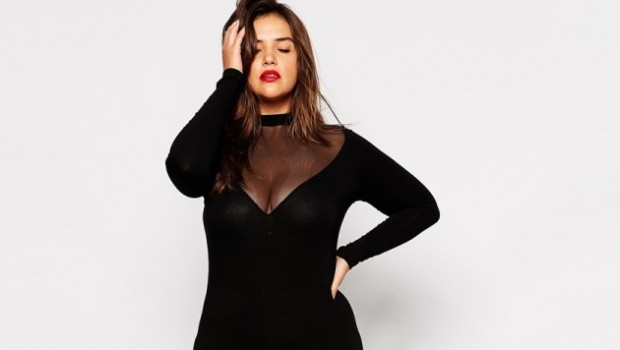 Asos shares were knocked lower early on Monday after it was revealed an outage prevented bargain-hungry shoppers from taking advantage of a 20% discount sale.
The discount, which had been applied to all of the company's products, drew such a large number of customers that it was unable to handle the demand.
The outage saw the mobile and tablet sites stop working completely, while those shopping from a desktop were unable to pay for their items.
The retailer has said it will not be extending the deadline of the sale for another day.
Despite the initial drop, by late afternoon shares were trading 2.8% higher at 3,790.