Air France surrenders 18 Orly slots in return for €4bn refinancing
French government could double stake under restructure plan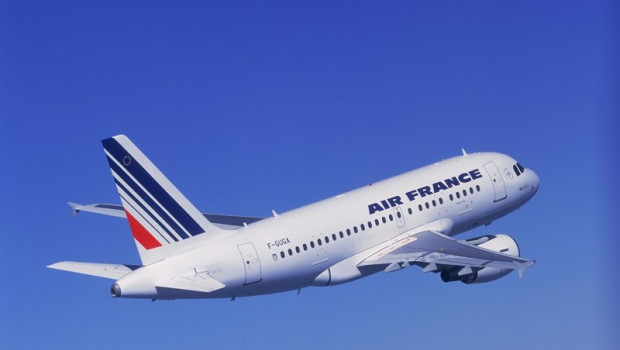 Air France has won EU approval for a €4bn recapitalisation plan by the French government after agreeing to give up valuable slots at Orly airport in Paris as it looked to bolster finances hammered by the Covid-19 pandemic.
Under the plan, the French state would be allowed to lift its stake in the flagship carrier's holding company to almost 30% from the current 14.3%. It will convert €3bn in loans it gave to the carrier last May into perpetual hybrid debt and take part in a planned additional capital raise for up to €1bn.
The commission also forced the airline to surrender 18 of its lucrative slots at congested Paris Orly airport, where it holds "significant market power".
"This gives competing carriers the chance to expand their activities at this airport, ensuring fair prices and increased choice for European consumers," said EU competition commissioner Margrethe Vestager.
"With a fleet of over 300 planes, Air France plays a very important role in the French economy, in terms of employment and connectivity for many French regions including those overseas."
The commission said winners of the surrendered slots would have to base aircraft and crews at Orly "in compliance with national and EU labour laws".
Travel restrictions introduced by France and many destination countries to limit the spread of the coronavirus have caused Air France and its holding company to suffer "major operating losses," the commission said.
The Netherlands' flag-carrier KLM, which forms an alliance with Air France, will not benefit from the aid.
"The French State does not intend, through this operation, to hold more than 29.9 percent of the share capital of Air France-KLM nor to take control of Air France-KLM," the French and Dutch governments said in a separate joint statement.
The Dutch government, meanwhile, said it would investigate "the conditions under which a KLM recapitalisation could take place and a potential intervention of the Dutch State in such recapitalization".
Germany agreed to similar conditions for its carrier Lufthansa last year, including the divestment of up to 24 lucrative slots at the Munich and Frankfurt airports. Vestager at the time described that package as a precedent for future state aid for airlines.